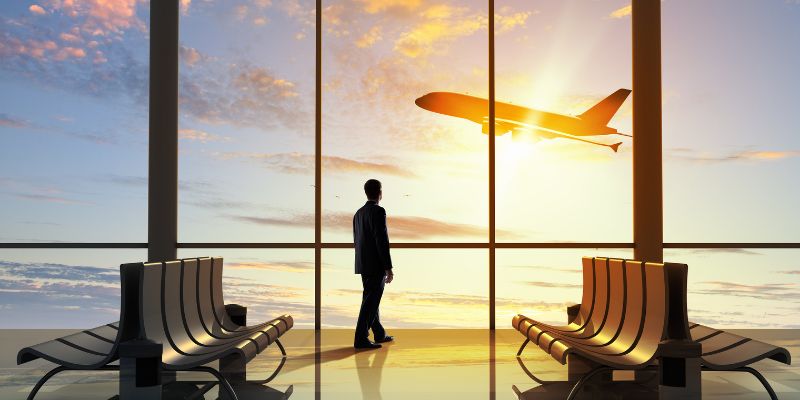 We organize and operate the whole trip for you, saving you time and money;
Our creative and professional staff will help you customize your vacation to fit your needs;
We were chosen by professionals;
Nokia, Bayer Crop Science, Manchester United football club, Huawei, GWP, European Commission are ones of the most prestigious companies that have entrusted us with their trust.

We offer the most competitive prices in the market;
We have great cooperation with Hotels and restaurants and therefore we can make programs with best prices. And we always provide best prices to our long term partners.

We have exclusive packages;
Our team can always make exclusive packages according to your requests.

Best travel guides - experts;
Оur guides are highly motivated professionals who we have carefully selected and with whom we work in a long term. They always take care of the guests to be satisfied with the trip as well as to capture the story of the places they visit.

Best Transportation services;
We use new, regularly serviced and safe transportation vehicles that offer comfort during the travel.

World Class service;
We offer a world class service that stands out from our competitors.

100 % secure travel;
We are your trusted partner with many years of experience in tourism industry and will make sure everything goes well and troubleshooting any issues that may come up.

The Balkans and Europe are waiting for you. Travel with us!