Italy is a destination that needs no introduction as it's quite difficult to find a similar multifaceted and diverse country in the world. Italian lands fascinate and broaden the horizons, and, no doubts, are worth the visit at least once in a lifetime. Every traveler will be able to find something unique in this stunning country, something that will make them come back again and again.
Culture, history, food, wine, lakes, beaches, mountains, ancient ruins – one can go on and on about Italy! The darling of many avid travelers, Italy makes you fall in love right from the word go. Every region of Italy is distinct and has its own charm, attractions, and cuisines, making it an ideal destination for all.
Milan, Italy, is known as the fashion and design capital of Italy and even if you're not a shopper, you'll be blown away by the designer shopping options. But what to do in Milan doesn't end there. It also has a lot of historic and cultural activities, like the Duomo di Milano Cathedral and the Santa Maria delle Grazie convent, which is home to Leonardo da Vinci's mural "the Last Supper". Once you start walking around Milan, you'll discover how easy it is to explore. From architectural marvels, to fine art and dining, you'll want to make time for everything.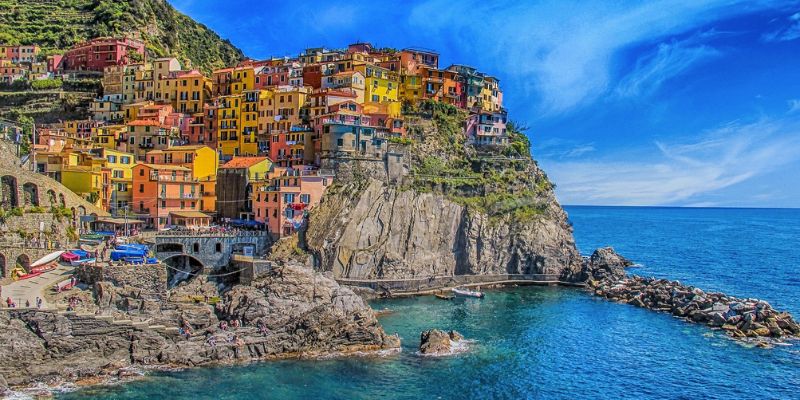 Venice is an ancient town built on a lagoon, a collection of domes and spires rising out of the Adriatic Sea like a dreamscape. With its tranquil system of canals, historic Venetian architecture, and arguably the best seafood in all of Italy, it's no wonder Venice is always a popular place on bucket lists. Part of Venice's charm is the maze of narrow alleyways that you will inevitably get lost in. The best way is to just give in. Forget the map and stumble upon those hidden gems of restaurants and bakeries housing the most wondrous of treasures! Make sure you visit the famous landmarks including the majestic San Marco Basilica, the Palazzo Ducale and the historic Rialto Bridge.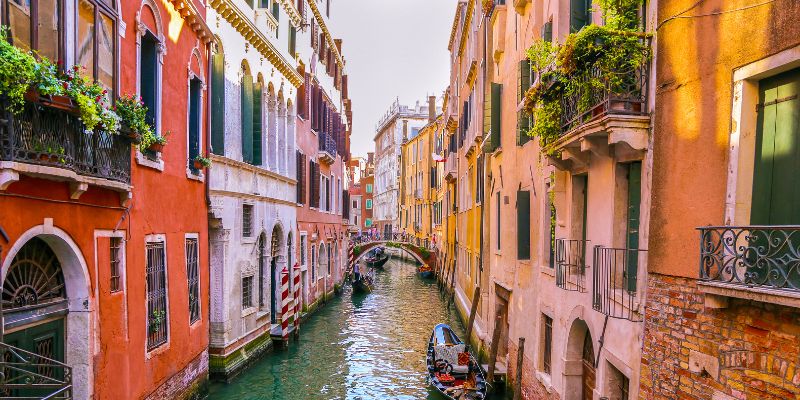 Italian food is an essential part of the history and culture of the country which is even sometimes equated to the art. Pizza, ravioli, risotto, and, of course, pasta - what an unlucky person who has not tried at least one of those!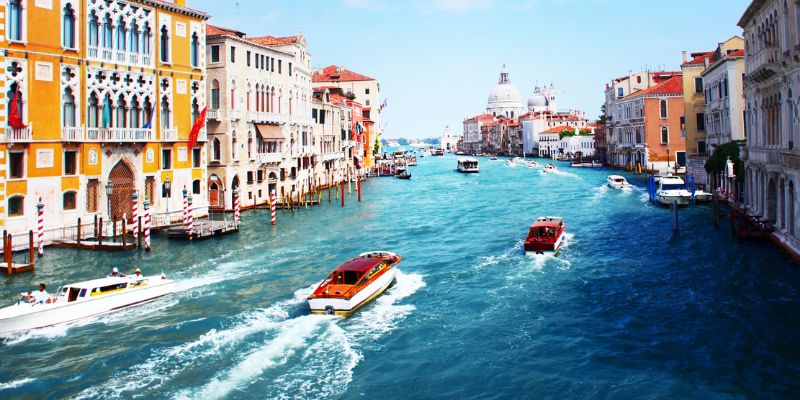 Italy has brought up lots of wonderful artists, architects, engineers, and inventors, who changed the world and whose legacy is still alive these days. Italy is home to more than half of the European cultural heritage, which has no equals anywhere in the world.
Still wondering why go to Italy? That's right, you need to visit Italy at least once in your life just because it's a must-see destination. Not to brag about it, but with so much art, history and beauty, Italy has been a favorite destination for years. Such a wealth of options of places to see and things to do naturally makes it an easy travel choice. After your first Italy trip it's up to you to decide if you want to come back or not, but here we are sure you will.