Bulgaria has amazing and diverse nature, little villages where time seems to have stopped a century ago, and places rich in cultural and historical heritage. There's so much more to this country than meets the eye. It's Black Sea coast stretches from north to south with a variety of beaches, some family friendly, some famous for their parties and some absolutely isolated and wild.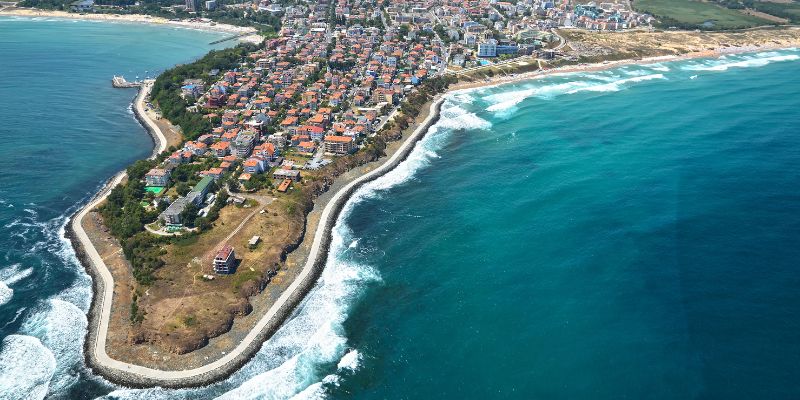 Situated in the Southeastern corner of Europe, Bulgaria is now focused on the future striving for a better image as an amazing new destination for tourism. Bulgaria is the best kept secret in Europe, and have a unique geographical location on the border between Europe and Asia.
The landscape of Bulgaria is mainly mountainous and composed by enchanting mountains, hilly regions, fascinating valleys and plains.
Bulgaria is famed for its sun and skiing destinations. But it is also a country of wild and untamed nature, which visitors can easily experience in world-class UNESCO national parks. With breathtaking glacial lakes, waterfalls, plenty of animal and plant-life species and even a tree over 1350 years old, it's hard to beat Bulgaria for natural beauty.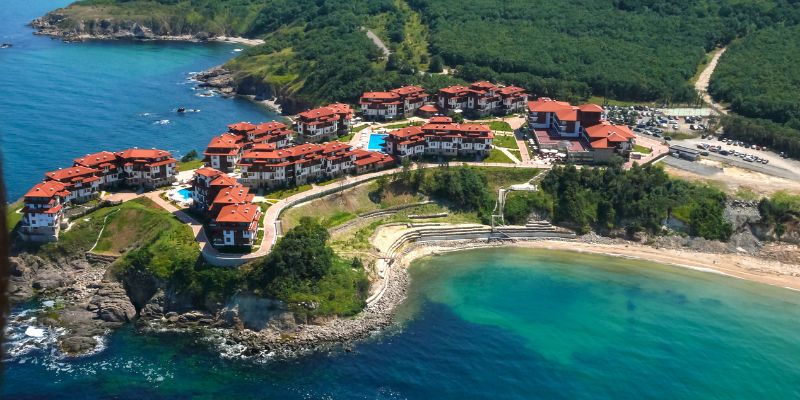 Many visitors start their exploration of Bulgaria in the country's capital. Sofia has a very Eastern European ambiance but everywhere there are signs of that it is quickly adapting to the modern era. It is hard to miss the gold-domed Alexander Nevsky Cathedral, built to honor Russia's assistance to Bulgaria in its war of independence from the Ottomans in the 1870s. For the museum lovers, Sofia is home to the National History Museum where you can see some of the most famous ancient gold treasures in the world, the National Museum of Natural History, the National Archeology Museum, the National Art Gallery which is housed in the former royal palace, and the Museum of Socialist Art. The nature lovers won't be disappointed either, as Sofia is located at the foot of the Vitosha Mountain.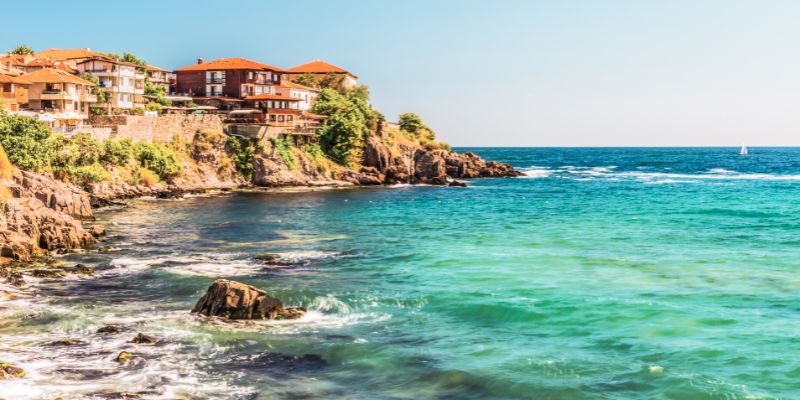 Bulgaria offers great nightlife and entertainment and pristine coastline with beautiful sandy beaches and clear seas, so even if your trip is focused on the mountains adding a few days on at the end to relax on the beach is always a good idea.