Most people who think about traveling to Europe only consider Paris, London, or Rome. However, while these are all undoubtedly beautiful cities, you should also start thinking about putting Hungary's capital on your bucket list. Why? Well, this small country in the heart of Europe has a lot to offer from fascinating history to yummy dishes, beautiful architecture, one-of-a-kind ruin bars and breathtaking thermal baths that are adored all over Europe.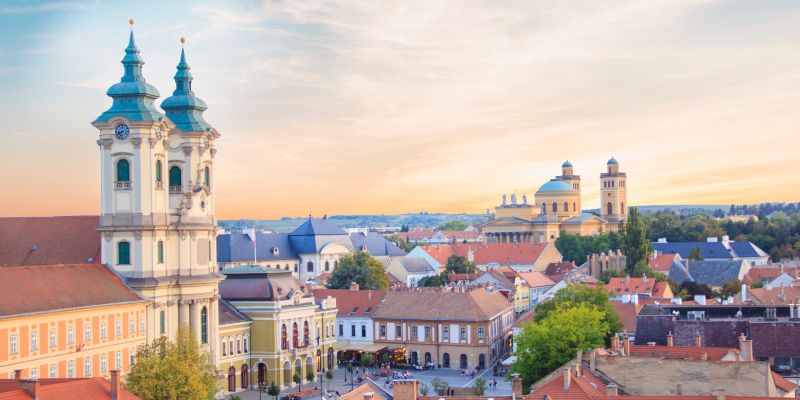 At first glance, Hungary is a time machine, filled with structures and monuments that are considered treasure troves by its people and those who visit the East-European nation.
Budapest, Hungary's capital city is its prime attraction and a great reason to visit the country. Budapest offers something to suit all tastes, from a vibrant and eclectic nightlife to great shopping and plenty of architectural landmarks to visit.
Watch your step, but don't forget to look up! A stroll through the city may include dodging crumbling buildings, missing sidewalks, and unsupervised construction zones. But don't forget to look up, as the city is filled with endless character: Gothic revival, art nouveau, neoclassical, Ottoman… and even an entire network of Roman ruins. The city is a giant outdoor museum, and you can easily spend hours ducking into side streets, courtyards, and alleyways, admiring the intricate work of each individual facade.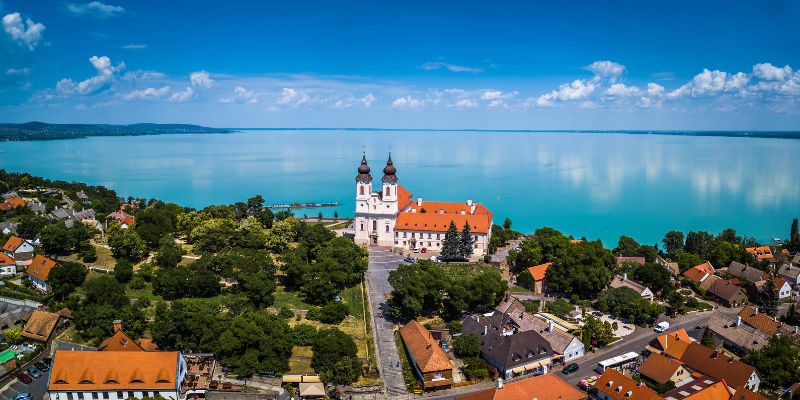 The Danube River flows the through the heart of the city. The river plays its important role, separating what was once three – Buda, Pest, and Óbuda. Budapest is connected by a network of shimmering bridges, each one with its own style and history. At any given moment, the waterway is buzzing with activity: ferries, taxis, tourist boats, cruises, kayaks. But the river truly shines at night, reflecting the lights, and painting the city in a romantic glow. Strolling the waterfront and admiring the sheer beauty of Budapest never gets old.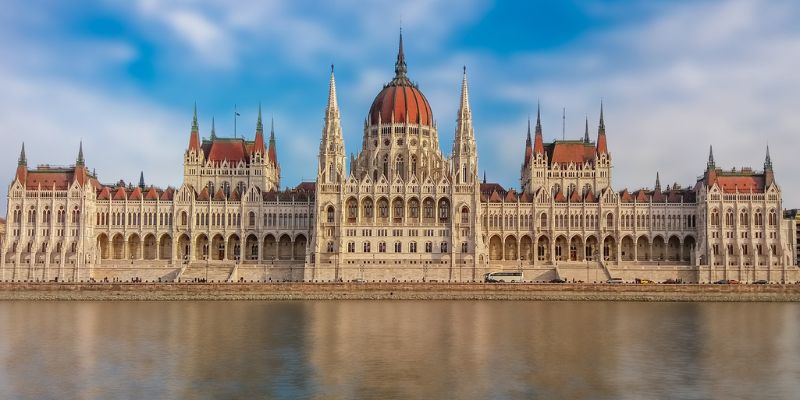 Hungary is undoubtedly a country of stunning natural landscapes. No wonder it has ten large national parks, situated in various regions of the country, many of which are listed as World Heritage Sites. Also, Hungary's countryside is filled with naturally beautiful sights, and the best part is they're often relatively undiscovered and unspoiled! From the natural landscapes of the Hortobágy National Park to the stunning caves of Lillafüred, Hungary's countryside is both beautiful and peaceful.
There is not a single summer weekend without a festival somewhere in Hungary. Cultural and culinary events and varied local celebrations are exceptional opportunities to directly experience the rich Hungarian lifestyle and culture firsthand.

Hungarian folk culture is rich and steeped in tradition: folk arts and crafts are still produced to this day, while there are plenty of museums to visit for those interested in learning more about Hungary's folk heritage.
Hungarians are welcoming people who love to show off their country and culture, from all of their heart!