If there is a destination that everyone should visit at least once in a lifetime, it is Albania. This small country is one of the lasts hidden gems of Europe and totally worth a look. From the cliff side views of the sea to the charming coastal hamlets, from the vibrant capital city Tirana to the stunning mountainous landscapes.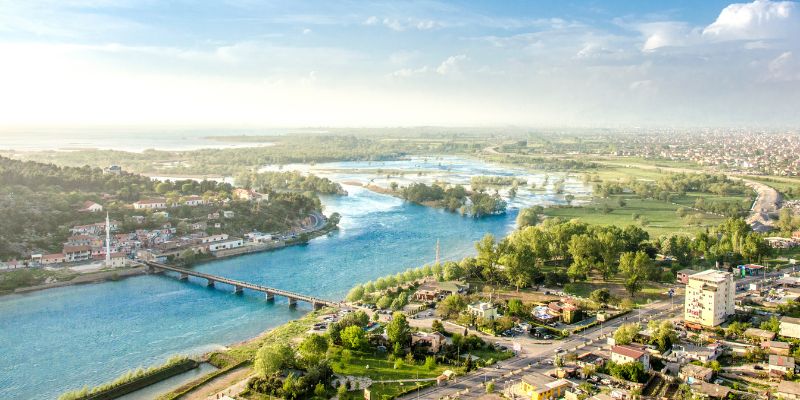 Albania has a favorable geographical position, and this is the reason why it has been called "the Gate of the Balkans". Situated in the Mediterranean, it has favorable conditions for the development of tourism, with 457 km of the total 1094 km long national border line represent wonderful coastlines with untouched and unexploited lands which inspire curiosity, perfect nature and a diverse geological form that create a fascinating landscape. There are many lakes, lagoons, and springs. The coasts have small, but beautiful beaches with crystal blue water, white sand and cheap beer. And the best part is that nature still exists freely with wandering horses and grazing cows everywhere.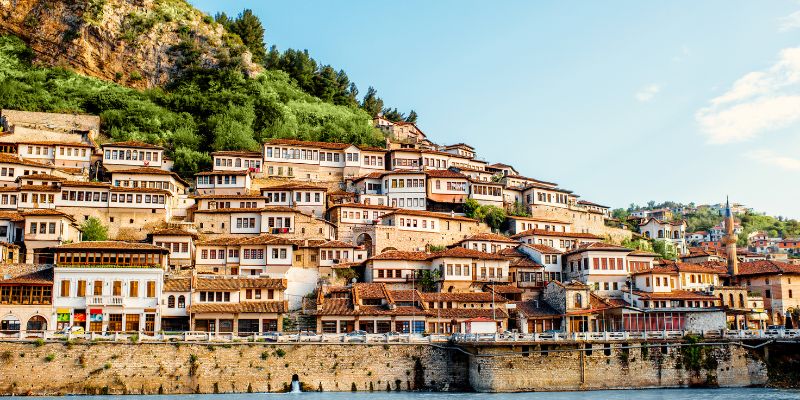 As if the cheap prices, beautiful beaches and gorgeous mountains were not enough, Albania is also home to terrific archaeological towns, many historical artefacts for its cultural and artistic values, which looks like it's come straight out of a fairy tale. These are parts of the Albanian cultural heritage and are protected by law.

With all of this, you will be definitely happy with your decision to visit Albania.