We are the best option for you!
Once you decide on your destination, let us help you organize an unforgettable daily schedule.
Only with the best Balkan excursions you will indulge your curiosity and take home the best memories. We want to show you the most beautiful places in our land.
If you want your traveling experience to be more exciting, we can also provide you with the right guide to the place you want to visit. Professional guides will make your trip unforgettable and you will have the opportunity to learn more about the visited destinations.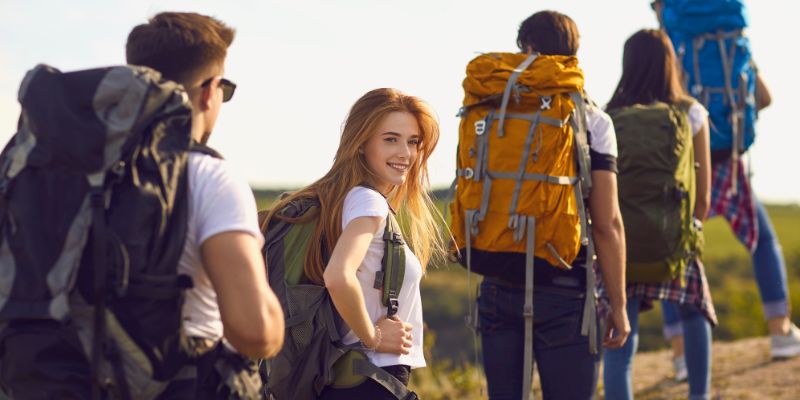 Paragliding Flights

One of our biggest adventures with a high dose of adrenaline and flights from over 1000 meters!
Paragliding is a different way of experiencing the space around us, and maybe a flight under the sky is just what the doctor ordered for your vacation. Highly active thermal air currents allow around 30 km of flight and several hours hovering in the air, enjoying the fantastic scenery of the lakes and the beautiful dense forests. Paragliding is promoted and regulated by the Air Federation of N.Macedonia, a member of the International Federation of Air Sports.
Licensed instructors will help you master the techniques of flying in tandem, which is the quickest and safest way to experience paragliding for the first time. Open yourself to new friendships and memorable entertainment. With DMC Balkans the adventure never stops, join us and start your adventure today!
Biking
Be prepared to raise the adrenaline in your veins!
Skilled and professional riders will provide you the security and care needed, with licensed guides, certified for assistance from Red Cross and International Organization Florian. We will provide you strong bicycles, protective helmets, and backpacks. Simply use a daily tour and start exploring the mountains around our lakes, you will definitely learn how to feel the nature!
Climbing, Hiking & Trekking
Discover hidden treasures!
Our care will turn your dreams into an unforgettable mountain adventure!
For this purpose we can provide you with trekking tours, camping (educational and for fun), summer and winter Alpine ascents, climbing artificial cliff halls, ski touring and team building. Do not hesitate, feel the challenge!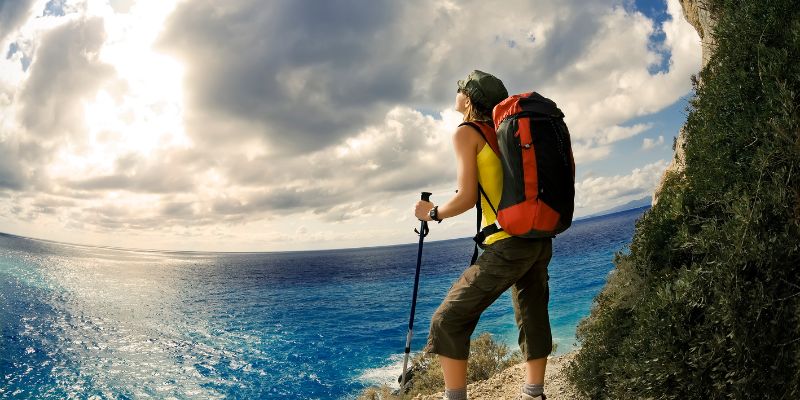 Diving
Dive in the mysterious waters of N.Macedonia!
Lake Ohrid has a dramatic drop-off at its tectonic shelf, which is worth exploring, and there is also a Neolithic stilt village that can be accessed with special permission. It is like an enormous aquarium, with crystal clear water where the wild animals are friendly. A large number of species are endemic, making it the most populous lake in the world, which is the reason for acquiring the name "Museum of living fossils" and declaring the lake by UNESCO as a world natural heritage.
There are no animal or plant species in this Lake that will attack or pose a threat to humans, so you can dive in peace and enjoy your underwater adventures!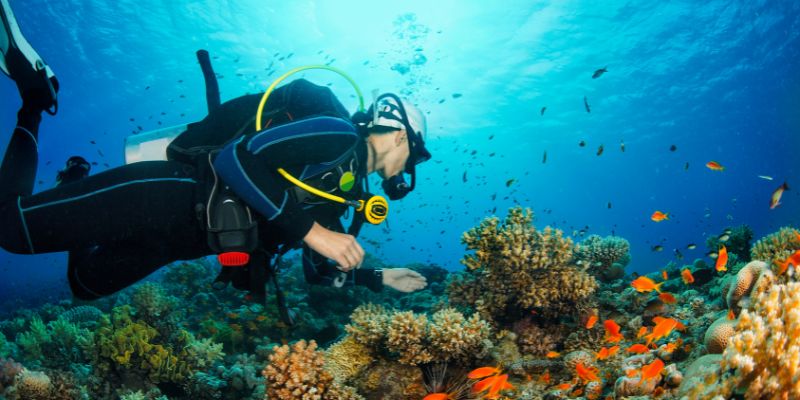 Riding Donkeys and Horses
Village adventure!
It is not very often that you see a donkey or a horse being used as a means of transportation these days. They are used as such in the high mountainous villages even today, but in our region, mostly as a tourist attraction. Beyond any doubt, this will be a different way of exploring nature and wilderness. You can enjoy the beautiful scenery of our lakes from the heights of the surrounding area.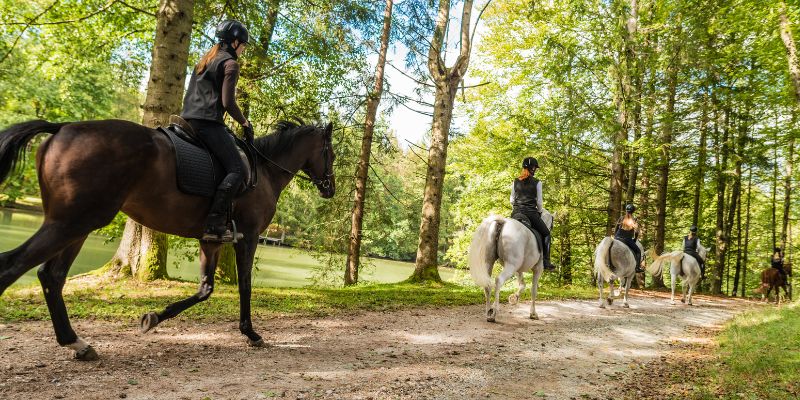 Medical Baths

Nature provided this region a continuous flow of thermal waters which run throughout the year with constant temperature od 38 'C
In the Debar valley and its surrounding areas, you can find many medical baths, including the Debar Spa Capa and Kosovrasti, placed beside the picturesque River Radica and Lake Debar. They are known for their natural mineral springs which have led to the development of this region.
Archaeological studies show that the thermo-mineral waters of this region were used since the ancient Roman Empire.
Epiphany - Biggest event in Ohrid (Vodici)
Let's go for a swim in January!
This Christian holiday known as "Bogojavlenie - Vodici" is one of the most significant events in the Orthodox calendar. Every year on the 19th of January thousands of man and woman, young and old have been waking up early in the morning to witness this unique event, where a large number of participants are brave enough to brace themselves for a short swim in the almost freezing waters, to take the challenge of catching the holy cross.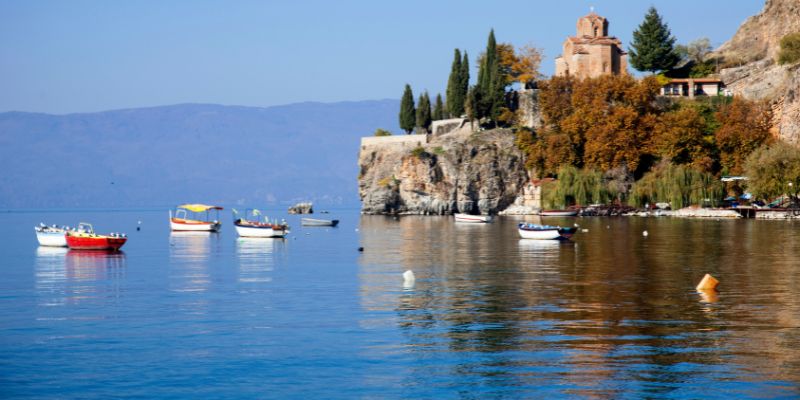 OFF-ROAD - Tours
Whether you're looking for a dusty drive or a bird's eye view, DMC Balkans have it covered. With our amazing mountain places for OFF-Road driving, we offer you experiencing something new and exciting. We believe that traveling by 4×4 vehicles is the best way to discover the real and authentic N.Macedonia. It offers flexibility, safety, comfort and additional opportunities in designing your holiday.
Get lost in the amazing mountains, and enjoy the ride through the breathtaking nature!