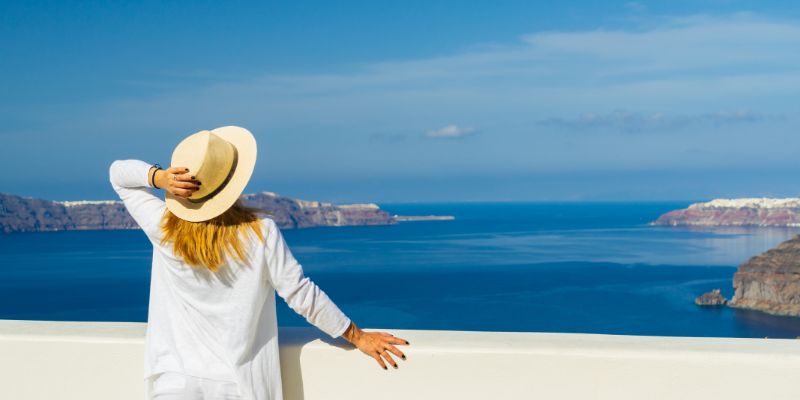 What are Luxury Tailor-Made Holidays?
it's a unique luxury itinerary where every part of the trip has been created individually to suit your style, taste, and budget. It means that your luxury accommodation, tours, excursions, food tasting, stopovers, or vehicle hire have been arranged to match your individual requirements.

Аt this point you may think this will cost you a lot. But it doesn't need to be!
Luxury tours do not always be expensive. At least not with us! We can serve you with superior quality at competitive and best prices on the market.
Why should I tailor make my holiday?
Tailor-made holidays give you the choice and flexibility to stay at your favorite places for the money available. You will get personalized and unique experience!
Why should I book a tailor-made holiday with DMC Balkans Travel & Events?

A tailor-made holiday with DMC Balkans Travel & Events is all about creating your trip, your way! We know that our itineraries are wonderful but we also know that all travelers are not the same. That's why we offer the tailor-made approach. You are always welcome to send us a request for the details of your requirements together with the budget that you want to spend and we will adjust a program to match! The concept is just to create a trip that suits you, designed by someone who knows plenty about where you're going.

Our agents are best to work with. We use the best luxury hotels, restaurants, transportation, professional guides and will give you superior service which will make your Tailor-Made Holiday in N. Macedonia worth remembering!