Slovenia has just started to establish its name as a popular travel destination. This small country on the sunny side of the Alps is very diverse and offers something for everyone. It is a great destination for a quick day trip or a week-long relaxing getaway.
Have you heard of Slovenia before? Maybe, but it will most likely be that you've heard or seen photos from Bled or Ljubljana. It's largely unexplored, and it's easy to find places to visit in Slovenia with no sign of tourism.
Nature is pure in Slovenia and largely untouched. There are vast areas where you will see no footprints of humans, and it's easy to enjoy the beautiful nature here. In addition to beauty, the country also has some pretty neat views and hiking trails to offer its visitors. Travelers are often surprised to find stunning natural beauty and hiking opportunities that are usually associated with Austria or Switzerland snow-capped Alps, storybook villages, crystal-clear lakes, and verdant, rolling hills.

Slovenia is a holiday destination where you can reconnect with nature and fill your lungs with clean, mountain air. It is the third most forested country in Europe behind Finland and Sweden. Almost 60% of its territory is covered by forest. And Slovenia is working hard to preserve its environment. The vibrant capital city of Ljubljana has named "the Green Capital of Europe" and it's even made the city center a pedestrian-only area.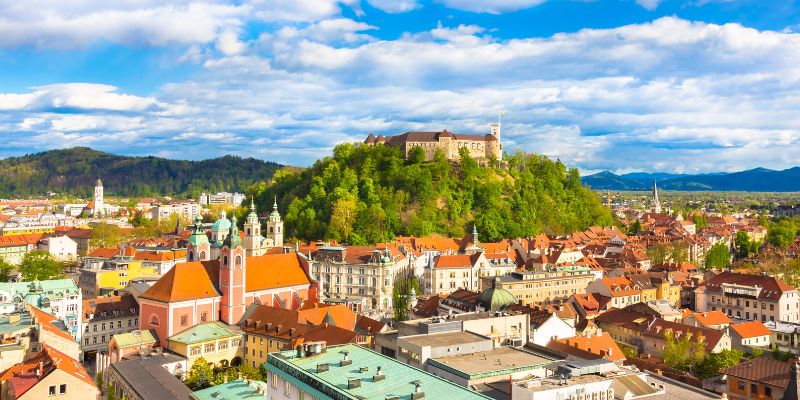 At first glance, there might not be much of a culture displayed despite the old radio tunes if you're driving to Slovenia, but the longer you stay, the more culture you will experience. Slovenians are proud and their history goes way back, and many of them have kept their traditions, especially out in the countryside where at some places it feels like time has stand still for centuries.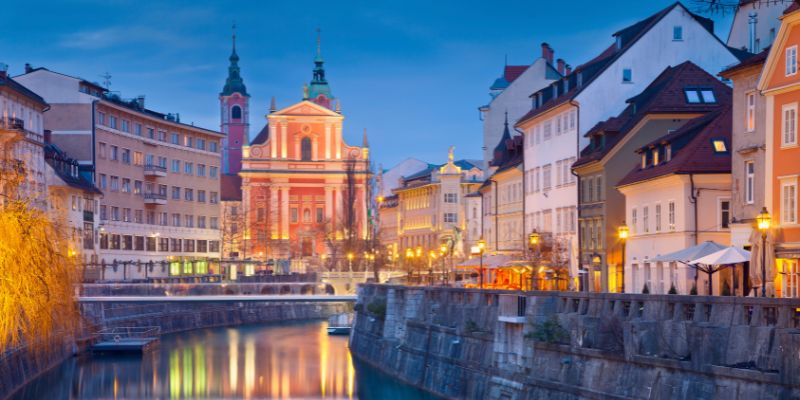 When people ask why you went to Slovenia, just show them your photos of spectacular landscapes and tell them about your trip filled with delicious gastronomy and amazing experiences.