The exact type of transfer that you choose to go along with your package holiday is up to you. You can choose a private or individual transfer, a family transfer or a transfer for a small group. A personalized transfer is a great addition for those who have booked a package holiday but want to have a more comfortable transfer.
Airport Transfers
If you are looking for a reliable and easy way to get from the airport to your hotel or back, you will find the perfect solution in our agency.
We offer to you professional transfers!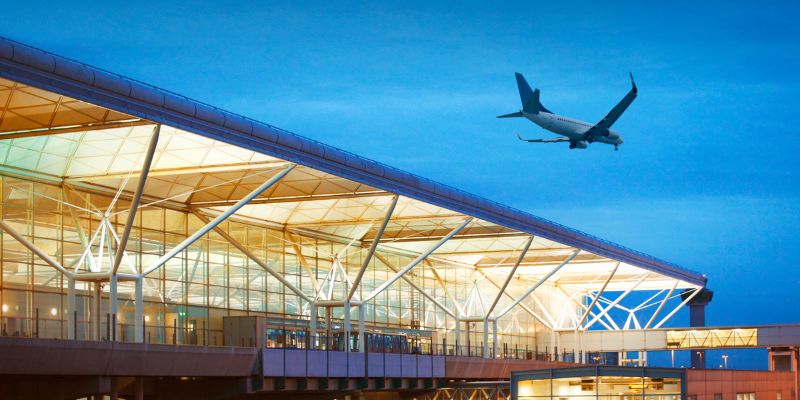 Whatever you are a single traveler, a couple or a group of friends, whatever you need a transfer to / from the airports in Balkan countries, including Macedonia, Albania, Serbia, Montenegro, Kosovo, Croatia, Bosnia, Greece, Bulgaria, or to a special getaway following your own ideas: We have friendly, experienced and multilingual drivers and guides, DMC Balkans Travel & Events offer all this at reasonable rates.

Above all, they are 100% reliable and punctual.
Luxury Transfers
Travel safe and comfortable!
DMC Balkans Travel & Events also can provide Luxury Transfers, the place for reliable airport transfers with luxury cars. We are conveniently situated at the heart of the Balkans and provide a fully personalized service to our clients.
Our door to door service compares favorably to traveling by taxi or bus. Nothing is ever too much trouble for our friendly, attentive drivers.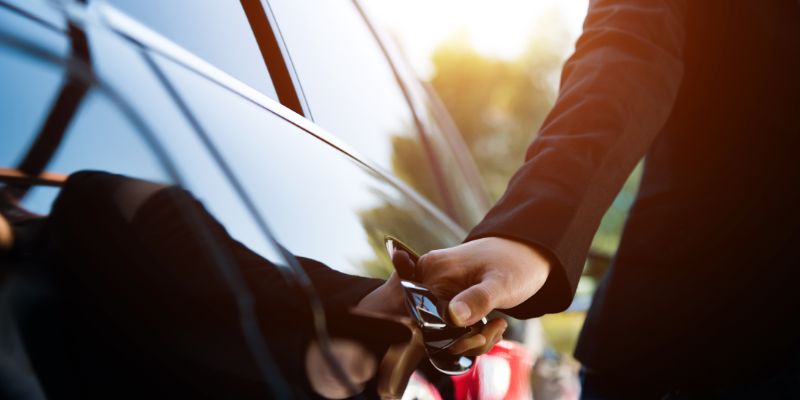 We understand the importance of being in the right place at the right time. It will come as no surprise that over the years we have earned a reputation for being one of the best transfer providers.
Bus Transfers
Don't worry about booking the right bus for your wanted destination!
DMC Balkans, provides transfer services with its fleet of 19 vehicles in order to ensure that its guests have a comfortable and safe transfer journey.
Our vehicle fleet includes 19 luxurious buses 3 of the same are Man Fortuna – Tourliner, 3 of the same are Neoplan – Starliner/Tourliner, 8 Mercedes Travigo/Tourismo, 2 midibuses Mercedes Sprinter and 3 minibuses ( Mercedes Vito – Opel Vivaro ).
This is the largest and youngest fleet that a tourism firm owns in Macedonia. Furthermore, we led the way in Macedonia by organizing travels with two drivers. All of our vehicles have free internet connection, tv and audio system, and our fleet, which ensures that its guests experience a top quality service during their journey by providing comfortable seats and various treats, increases the number of vehicles it includes everyday.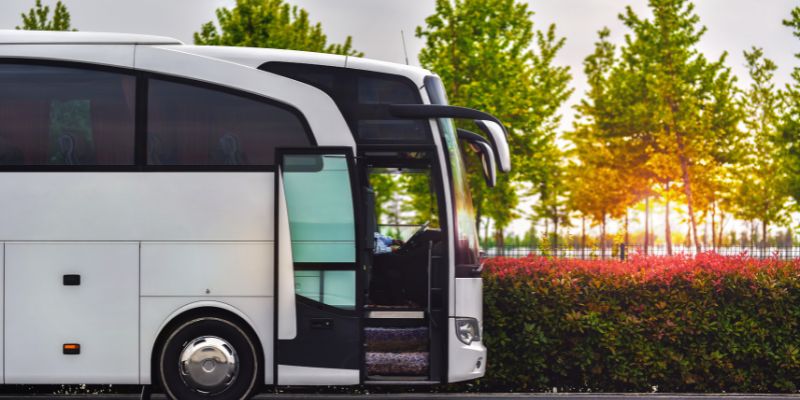 If you are in one of the Balkan countries, that DMC Balkans Travel & Events cooperates with, but you have no idea how to find your best solution for traveling, we can help you with organizing bus transfers to the destinations you want to visit. We offer you high quality and comfortable buses that will bring you to the right destination and back!