As a meeting point of various empires and a crossroads between two continents, Turkey is a country brimming history. Add to that a vibrant culture and a gorgeous coastline and you have a recipe for one of the world's most popular destinations.
Start the day with a traditional Turkish breakfast. This appetizing array includes fresh white bread, a cheese platter, eggs, tomatoes, cucumber, black olives and various spreads – all to be washed down with Turkish tea. Tantalizing mezze platters, tasty Kofte meatballs and real Turkish coffee will also be calling for your attention. Like Sweets? Then, you shouldn't miss trying the world-famous Baklava.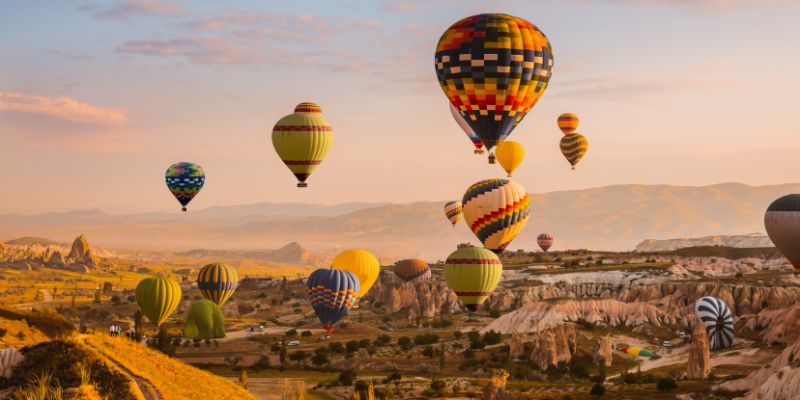 With so much history to its name, Turkey also has a lot of fantastic museums that actively preserves findings from the many archaeological sites all around the country. From the world's largest mosaic museum, to Istanbul's Ottoman palace museums.
Istanbul is a city of chaos and paradoxes that somehow manages to exude an allure that every visitor cannot help being affected by. One of the most famous buildings in Istanbul, the Hagia Sophia in many ways represent the country's history over the last two millennia.Originally a Greek Orthodox church for a thousand years, then a mosque for five hundred, and now a secular museum, with tons of visitors every year.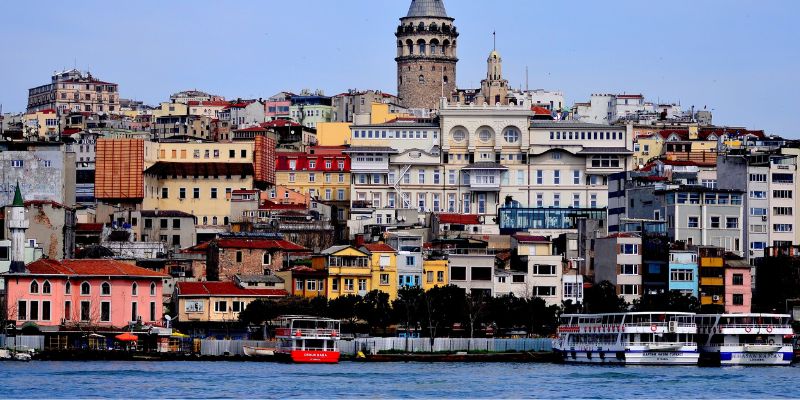 Once the capital of the Ottoman Empire, Edirne is another great city full of historic Ottoman architecture, as well as amazing food, and a famous oil wrestling festival that has been around for hundreds of years. As the former capital of the Ottoman Empire, Edirne is full of historic architecture that continues to exude its former glory. Turkish people are known for their profound hospitality and spending time with them is a truly valuable lesson in genuine human relationships.
You'll always be invited over to someone's house for a delicious meal or at least a few glasses of Turkish tea and something sweet.