Looking for a reason to visit Montenegro? It might be one of Europe's smallest nations, but this little Balkan marvel packs a whole heap of goodness into its borders. Imposing mountains, expansive sea, idyllic villages and more, it might be harder finding reasons not to visit Montenegro.
We're not going to go ahead and say that Montenegro has it all, but we're not sure what the tiny state is lacking. Remarkable nature, alluring old towns and some of the finest food on the Mediterranean can be found here, making Montenegro the main reason to visit this sensational country.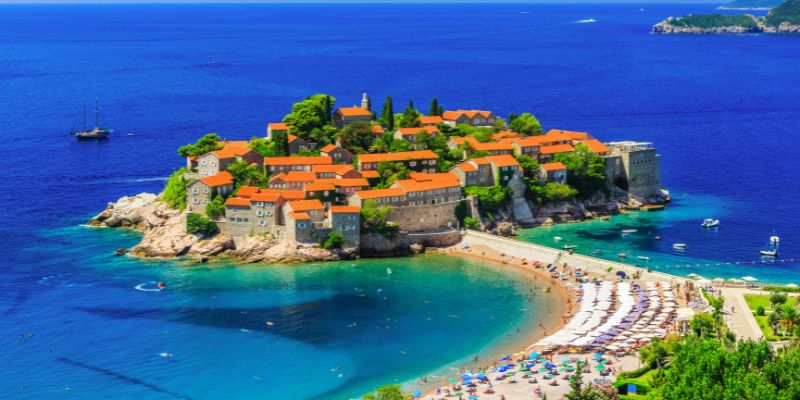 From its breathtaking intact nature, through its historic cities and authentic food to the welcoming and friendly people and vibrant summer nightlife, this Mediterranean pearl is becoming one of the favorite travel destinations. So, if you're looking for a place where from the tranquil and sandy beaches you can easily reach the snowy ice-peaked mountains, then look no further.
Montenegro has a strong legacy of history and culture that has existed since the 6th century. Numerous art galleries, archaeological sites, museums, churches, and monasteries are the reflection of the country's diversity. Our Lady of the Rocks, one of two tiny islets in the Bay of Kotor, the UNESCO-protected Old Town of Kotor, Old Town of Budva with its tight and small streets, are just some amongst the must-see culture-historical sites.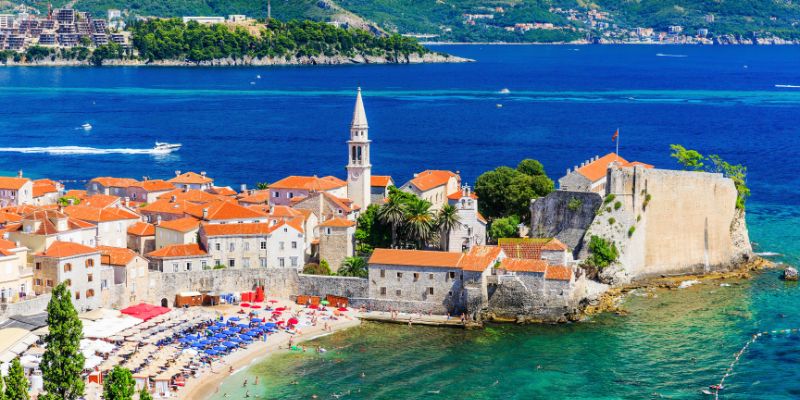 You can find vast and gorgeous beaches on the Adriatic shoreline, winding rivers with steep and amazing canyons, pure and clear lakes as well as giant and colorful mountains. This small country has a very interesting climate. Near to the Adriatic Sea the climate is Mediterranean and in the mountains is continental and mountainous. The rich biodiversity is represented by 212 rare and endemic plant species which can be found only on the Balkan Peninsula. Furthermore, 22 endemic flora species can only be found on the territory of Montenegro and nowhere else in the world.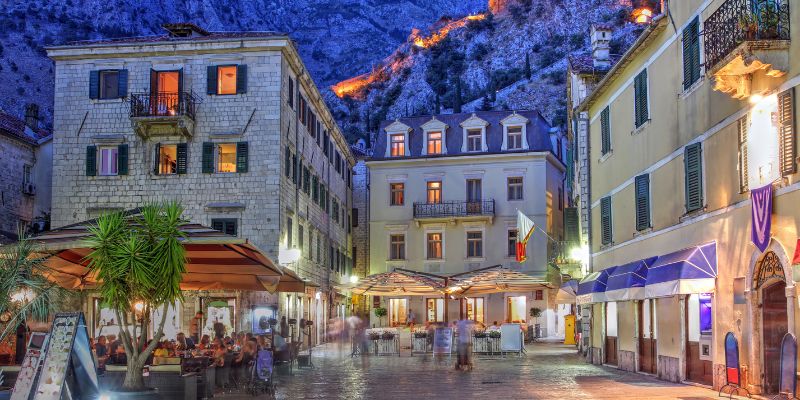 Convinced yet? You should be! Montenegro is amazing. It's rightly called the Pearl of Europe, and you won't regret your time there!