If you are thinking about a new destination for your next travel, we are here for you with the best reasons for visiting Greece.

To visit Greece is to enjoy an epic tale that goes back at least 5,000 years, where the dividing line between myth and history become beautifully blurred. The '300' is not just a movie, the Odyssey is not just a book. They are instead milestones on the course of human history and the development of civilization. This story will guide and inspire you as you travel through the islands and the mainland of Greece.
Whether you want to soak up the sun on a quiet beach, explore the remains of an ancient civilization, or enjoy the great outdoors, Greece has something for everyone.
Greece is a country known for its History, lovely people, sun, sea, islands with perfect beaches, tasty and quality products. Whether you are a history buff, or prefer a quiet vacation lounging on the beach, or maybe you are looking for an extreme sport-filled vacation — whatever your pleasure, Greece is sure to please!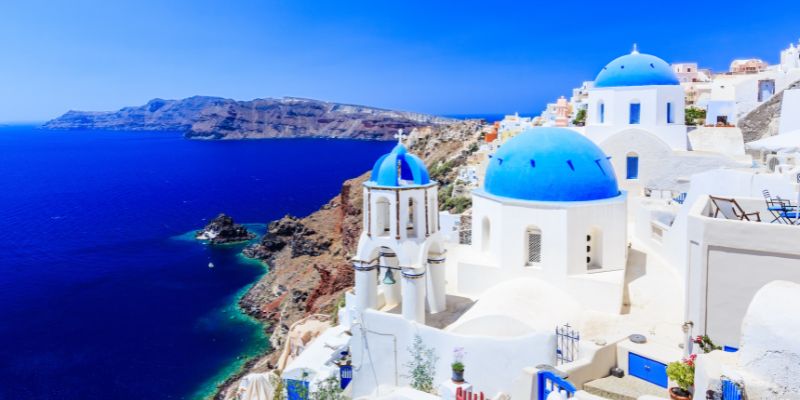 As a Mediterranean country Greece is known for its warm weather every time of the year. Winter is not so cold and summer is not too hot. Spring is also a very good period for traveling. And if you love autumn in Greece you can have unforgettable moments.
In Greece, you can find very special monuments of every historical period. You can admire the beauty of them and learn their history. Statues, buildings, churches are only some monuments you can find in Greece. Especially you must visit the cultural riches of Athens (the capital city of Greece) like the famous hill Acropolis where Parthenon's temple stands, and where the statue of Athena was located. And this is not all, in Greece there are located a number of interesting and well-preserved archaeological sites.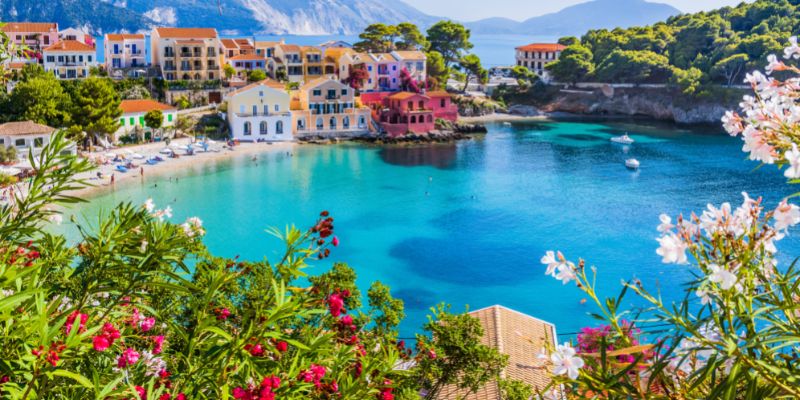 Greece is not just the past. You will also be delighted by its modern culture and arts, to be found in the country's museums, concert halls and art galleries of the major cities of Athens and Thessaloniki, as well as the thousands of cultural events held all year-round at open-air theaters, castles and squares around the country.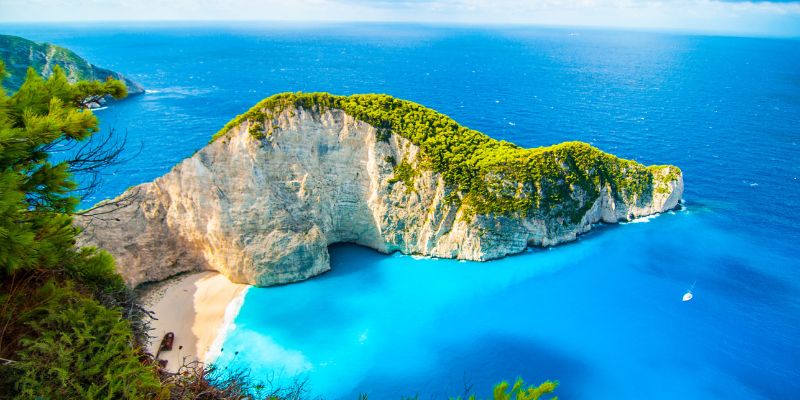 The special beauty of nature in Greece is known all over the world. You can enjoy many beautiful places here in Greece like the rocks of Meteora. Rivers, mountains and lakes that make the mainland of Greece unique.