There comes a time when every seasoned traveler likes to be surprised. With a mix of unique history, spectacular nature, charming medieval cities and castles and surprising architecture, Romania is absolutely worth a visit.
It's a modern country with all the amenities you would expect in the 21st century. But it also has a rich and diverse culture that dates back thousands of years. From the fresh air of the Carpathian mountains, to the beautiful Natural Reserve Biosphere of the Danube Delta and vibrant beach resorts around the Black Sea.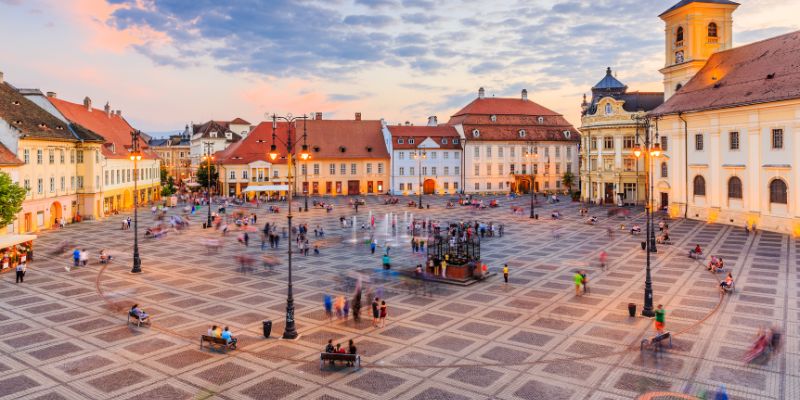 Due to its varied landscape, Romania is the most bio geographically diverse country in the European Union. With snow-capped mountains, green hills covered in forests and vineyards, sandy Black Sea beaches and Europe's largest and best preserved delta.
Romania is full of architectural treasures. In particular, Bucharest offers an unusual and sometimes uneasy mix of styles that combines the charming and almost organic shapes of 19th century architecture with the rigid lines of the Stalinist architecture.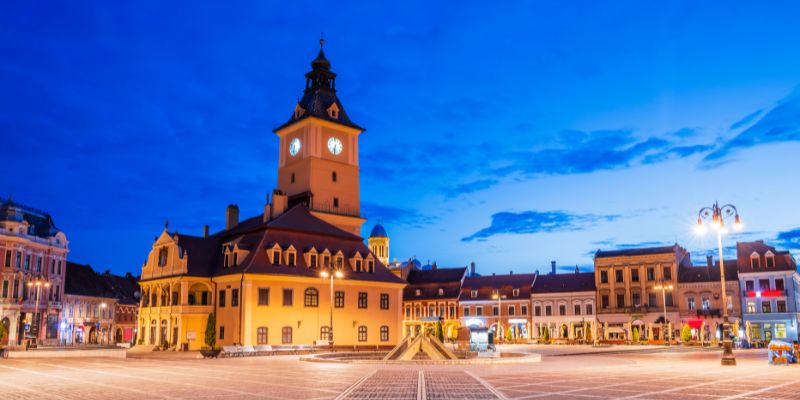 From the famous Dracula's castle aka Bran Castle, to the Peles Castle, a reminder of the Romanian royal family, some of the most beautiful castles in this part of Europe are located in Romania. Either way, you will discover a unique blends of various architectural styles and you will learn about legends and stories to last you a lifetime.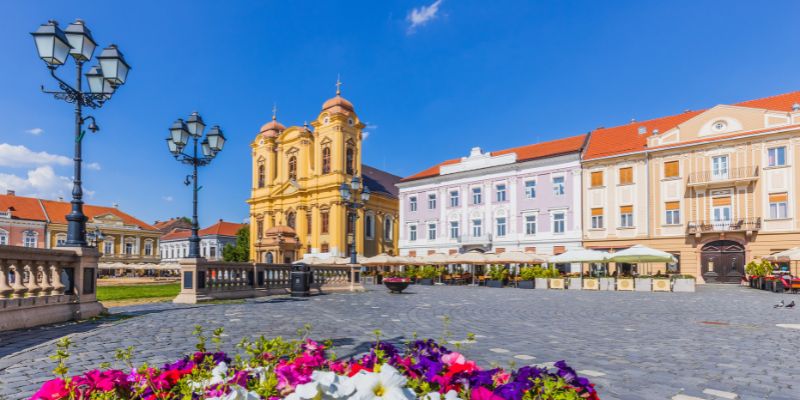 Warm climate, miles of sand beaches, ancient monuments, vineyards and modern resorts invite travelers to seriously consider Romania's Black Sea Coast as their summer vacation destination. Beaches, stretching from Mangalia to Mamaia, are dotted with fine resorts and hotels, and countless sports and entertainment facilities.
Romania rocks. Go there!! Don't wait too long because the secret is getting out.