With globalization taking new heights, many organizations prefer to function from various corners of the world, thus creating an impetus for their growth and performance.
Meetings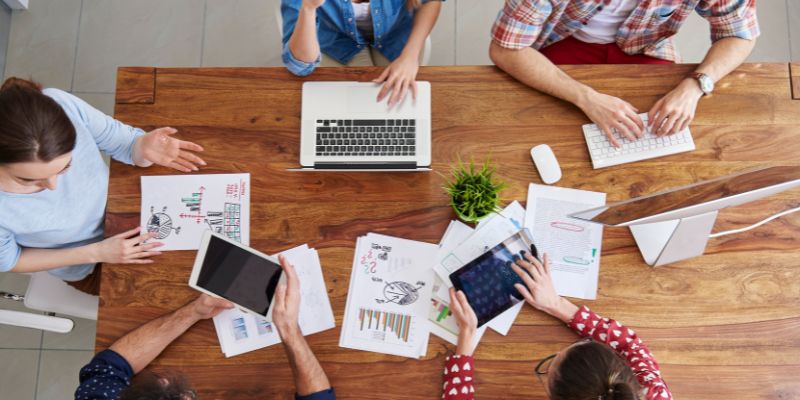 "DMC Balkans" provide meeting service with a professional and dedicated touch. A successful meeting needs perfect planning, proper management, understanding the customer requirements, flawless execution, time management, and selection of the right destination. We provide meeting services ranging from small to large. We trained our meeting planners to deliver a consistent and satisfying service. We start with understanding your business and the actual requirement of the meeting. We concentrate on every phase of the meeting. We keep your business principle in mind and we work according to them.
Our aim is to provide a customer-satisfying service. We support your team organize meetings that make sense for you and take your business to the next level. With the help of our corporate team, we will provide the right venue/destination for your meeting which matches your budget and requirements. Our goal is not to assist you once - we are ready to build a long-term relationship with your company.
Incentives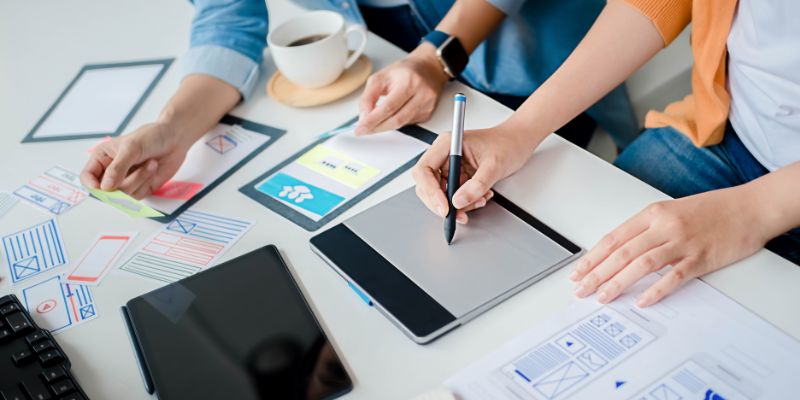 We assist you to create the exact incentive program in the Balkan. Our experts in the field will assist you as a partner of your corporate team to achieve an innovative and successful program. We provide unbeatable support for your business and also satisfy your needs and also create a unique program that becomes an unforgettable experience for your attendees.

"DMC Balkans" incentive team comes with a perfect plan and works on a step-by-step basis to achieve a perfect execution of the program. We provide full support throughout the hotel, venue selection, selecting, sightseeing, and local dining by arranging transportation. We promise you that we offer a first-class service that attracts your attendees. "DMC Balkans: will convert your program more motivational, engaging, and memorable.
Conferences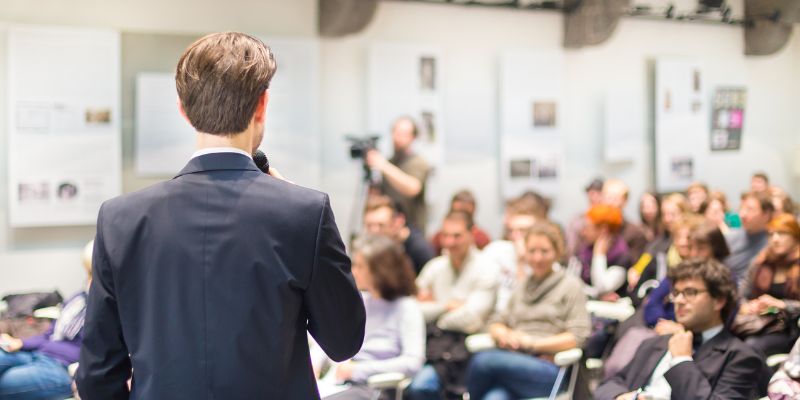 You want to plan, bring your people together, and search venues and conference facilities, which all take more time. We will support you even in your busy schedule. We separate your work into different phases like finding space for your meeting, training program, conference, seminar, or events. We reduce your work and convert your program into a memory for your attendees. You can see our dedicated, professional, and sincere work in each phase.

"DMC Balkans" are experts in providing conference and meeting services and we provided professionally organized service for various companies across all regions. Our team members are well-trained and experts in this field and they are always up-to-date on the latest development. Our team members maintain a friendly relationship with conference-oriented hotels and related suppliers. Here, we are always providing perfect locations for our clients because that will help you gain the required target.
Exhibitions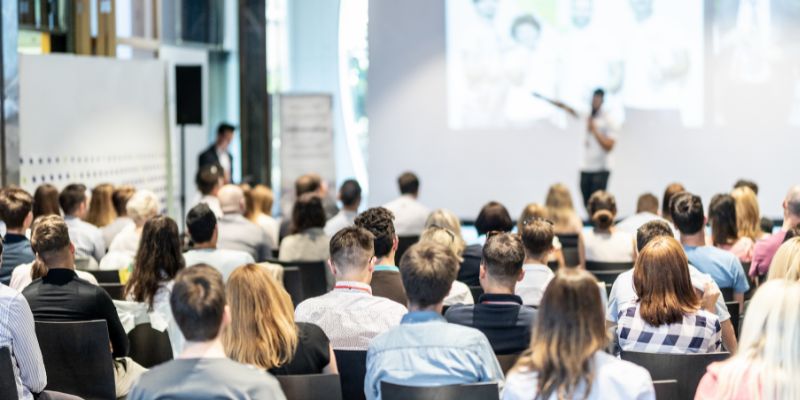 DMC Balkans" is here to make things easier for achieving your target. We provide non-stop services for all exhibition production and management needs. At "DMC Balkans" we create and deliver the best exhibitions for our local and international clients. With the help of our professional and experienced team members, we help you get a memorable exhibition. It is our ultimate goal to make a perfect and planned event for our clients. We promise you that we fulfill your expectations. Our team members will assist you with your exhibition - venue, accommodation, transport, and others. We give you our full support and help you to make your exhibition a grand success. We will be assisting you from the planning stage right through to the final stage.
With a highly dedicated and qualified staff who handle our MICE - Tours, be ensured to have the best for your organization's next trip.