Would you like to be driven in a car with your own personal tour guide? Then this is the tour for you. Your private guide will meet you at your hotel or apartment with their car. There is no set tour. Each tour is tailor-made to your interests – city tour, shopping, history sights- the choice is yours!

Tailor-made tours can be made for a half or full day, or multi-days Mono, Balkans or Europe tour.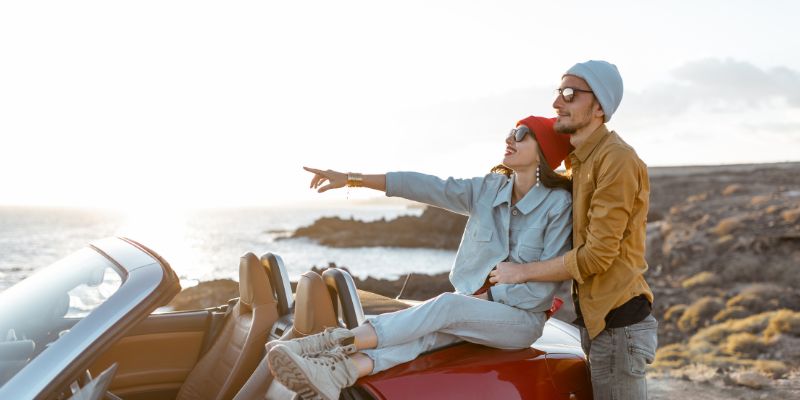 Why to choose our driver guided tours?
Our driver/guides are professionals which can provide you with the most important information during the travel;
Help you to get around at the destination and give tips about the best photo spots;
Experience total freedom to go where you want when you want to go there;
Discover all the best places, including hidden "insider secrets";
Plan your trip or leave the decisions to your knowledgeable driver;
The driver guide will spare you from frustrating experiences that you might encounter without assistance and help you to enjoy the destination to the fullest!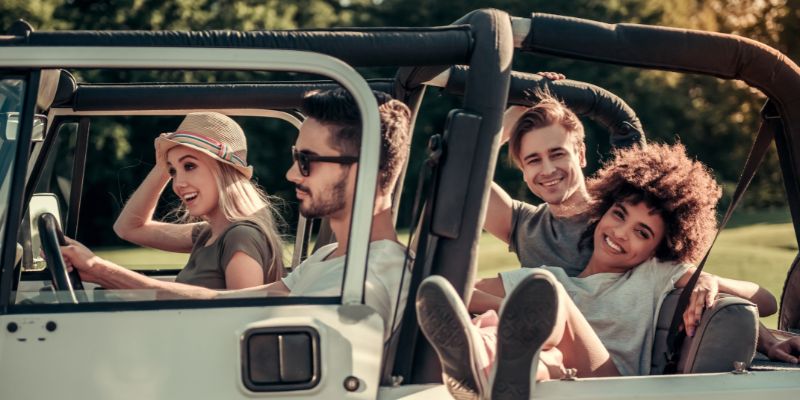 No worries, no schedules, no limitations. Sit back and enjoy the ride!