Even if you've visited it already, Croatia is surely on your travel bucket list. The country has so much to offer and it's really hard to see all of its beauty in just one go. Croatia is a beautiful country with lots of great attractions to check out. Situated at the cross-section between Central Europe, the Mediterranean and Southeast Europe, it boasts a unique combination of climates and varying natural landscapes. Croatia is known as the pearl of the Balkans. The most attractive Adriatic Sea cost and the marvelous green forests which occupy a large part of its territory.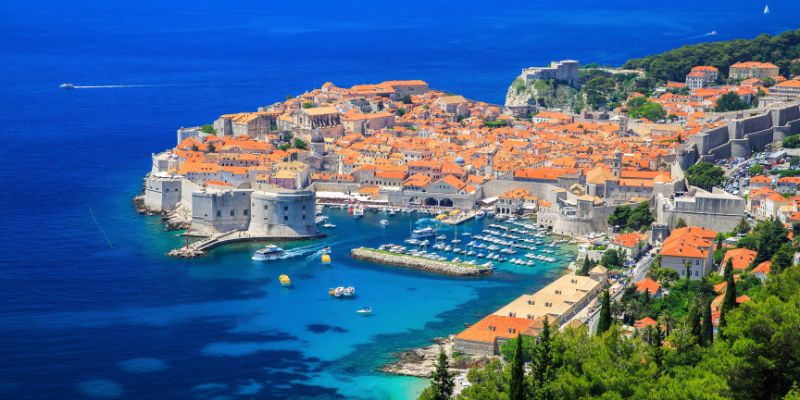 From an isolated backwater behind the Iron Curtain, Croatia has transformed itself into Eastern Europe's 'Riviera'. Sun worshipers discovered the miles of sunny, pristine beaches and dramatic cliffs of the Dalmatian coast. Other tourism followed for ancient and historic monuments, including UNESCO world heritage sites, and even some communist concrete architecture, spellbinding natural beauty featuring islands, waterfalls, and mountains, and the good life of good wine, good food, and relaxed atmosphere.
Stunning national parks, historic cathedrals and Roman palaces are among the essential attractions to be found in Croatia, from Zagreb to Dubrovnik. Displaying striking natural or man-made beauty, some were created in relatively recent times, adding to Croatia's current status as one of Europe's prime tourist destinations.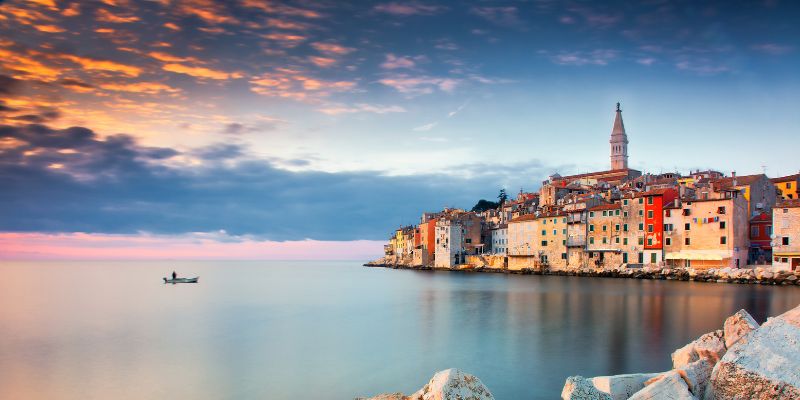 When it comes to museums, Zagreb storms ahead. One of the most significant cultural institutions is the Mimara Museum, a beautiful treasure trove home to nearly 4,000 artefacts from various periods in history. Family-friendly museums include the Ethnographic Museum, the Technical Museum featuring ancient cars, mine tour and numerous unique artifacts and the Zagreb City Museum.
If you are interested in palaces and fortresses, Croatia is just the perfect place to visit. Croatia is also the top destination in Europe and the third most famous in the World to have the most intangible cultural heritage values, such as the historical core of Dubrovnik, Diocletian's Palace in Split, Sibenik's Cathedral and the historical core of Trogir.
To visit Croatia is to become part of its landscape of natural wonders. Its national parks may be the country's best known conservation areas, but even in the nation's capital, Zagreb, visitors are surrounded by protected regional parks, forests and even a mountain.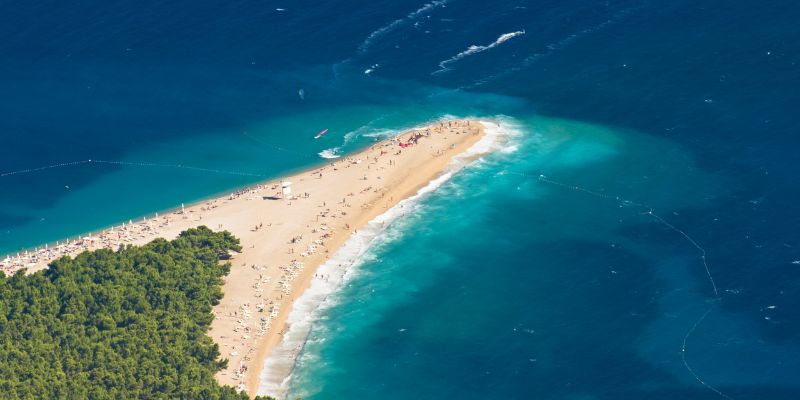 Feel the energy in this green paradise with a privileged climate and a unique fauna, such as griffon vultures, wild horses, brown bears or dolphins, and flora with more than 3000 different species in certain locations on the Velebit mountain and Kvarner islands.
The best place to get lost, the best place to find yourself!