With a dynamic landscape that boasts majestic mountains, luscious forests and crystal-clear lakes, Austria offers a natural playground for adventurers and explorers. Charming villages, and a passion for coffee and cake are just a handful of reasons why paying a visit to Austria is a must for those hoping to travel to Europe one day.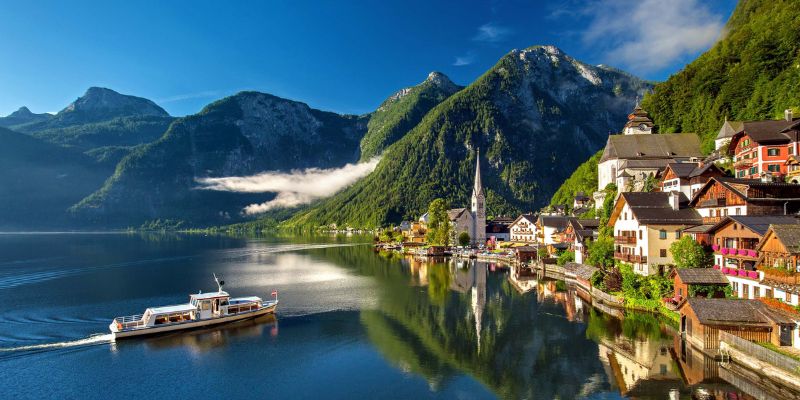 Austria has a long and rich history. Impressive castles built by emperors and kings are spread all over the country. If you like baroque art you will love Vienna, the capital of Austria. A huge number of buildings in the capital are dedicated to Austria's principle cultural export, but the most interesting is the Vienna State Opera, the architects of which committed suicide out of shame for the perceived ugliness of the building upon it's revealing to the world, despite it look more magnificent than most buildings you can think of. Many of Vienna's glorious avenues and hidden alleyways will likewise hold a once-residence of Ludwig van Beethoven, who lived in 60 different abodes around the city.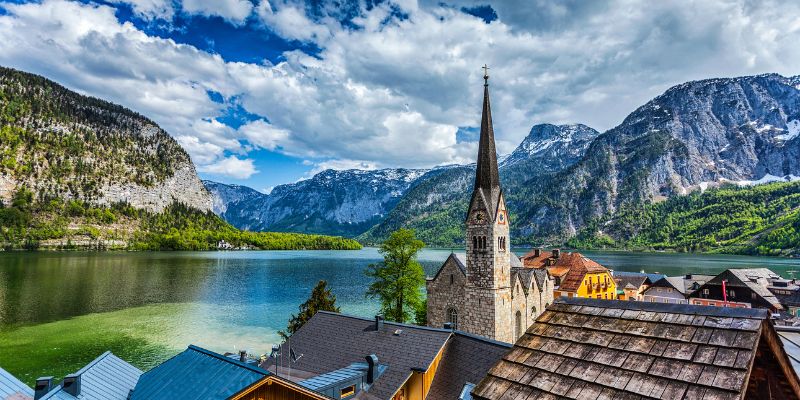 Vienna was a powerhouse of art, music, and culture. The legacy from those golden years still live on. Klimt, Mozart, Wagner, Schubert, and Strauss are just a few of the creative names that Austria has produced, and their lives and works are preserved in some of the finest museums and galleries in Europe. Considered to be Austria's cultural heart, many cities other than Vienna are also developing creatively. Salzburg's Museum of Modern Art has become a go-to contemporary-art gallery, and its music scene thrives.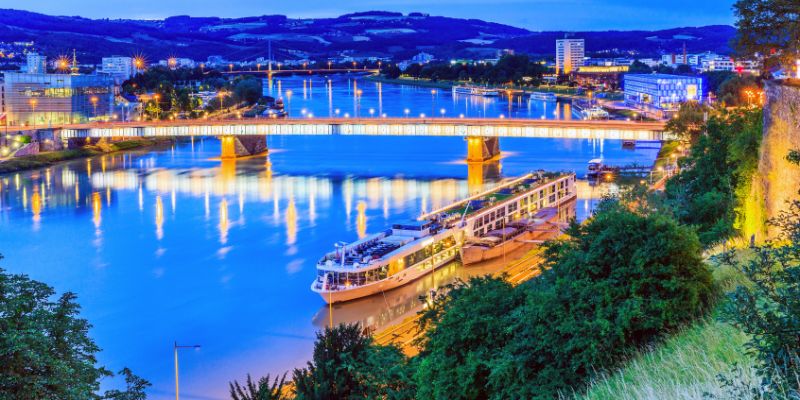 Austrian cuisine is hearty and characterized by lots of regional variations. The most famous dish is obviously the Viennese Schnitzel, but Austria has many other delicacies which will delight even the most demanding foodie. Much like its service, Austrian food is generally high-quality and comprised of local products.
When you see pictures from the Alps they are probably taken in Switzerland or Austria. With the great outdoors beckons in Austria hikers will adore what the countryside has to offer. Trekking across the regions around the Tirolean Mountains will take hikers around some most striking landscapes.
Austria is unique and incomparable to any other country, that's why it is one of the most alluring places to visit in Europe.