DMC Balkans Travel & Events named the best tour operator at the World Travel Awards 2019
World Travel Awards is a globally recognized award in the field of tourism and winning it is the biggest success for the tour operator that won it. World Travel Awards ™ supports, promotes and develops the global development of the hospitality industry by identifying the best representatives of tourism and rewarding their quality and success in the work.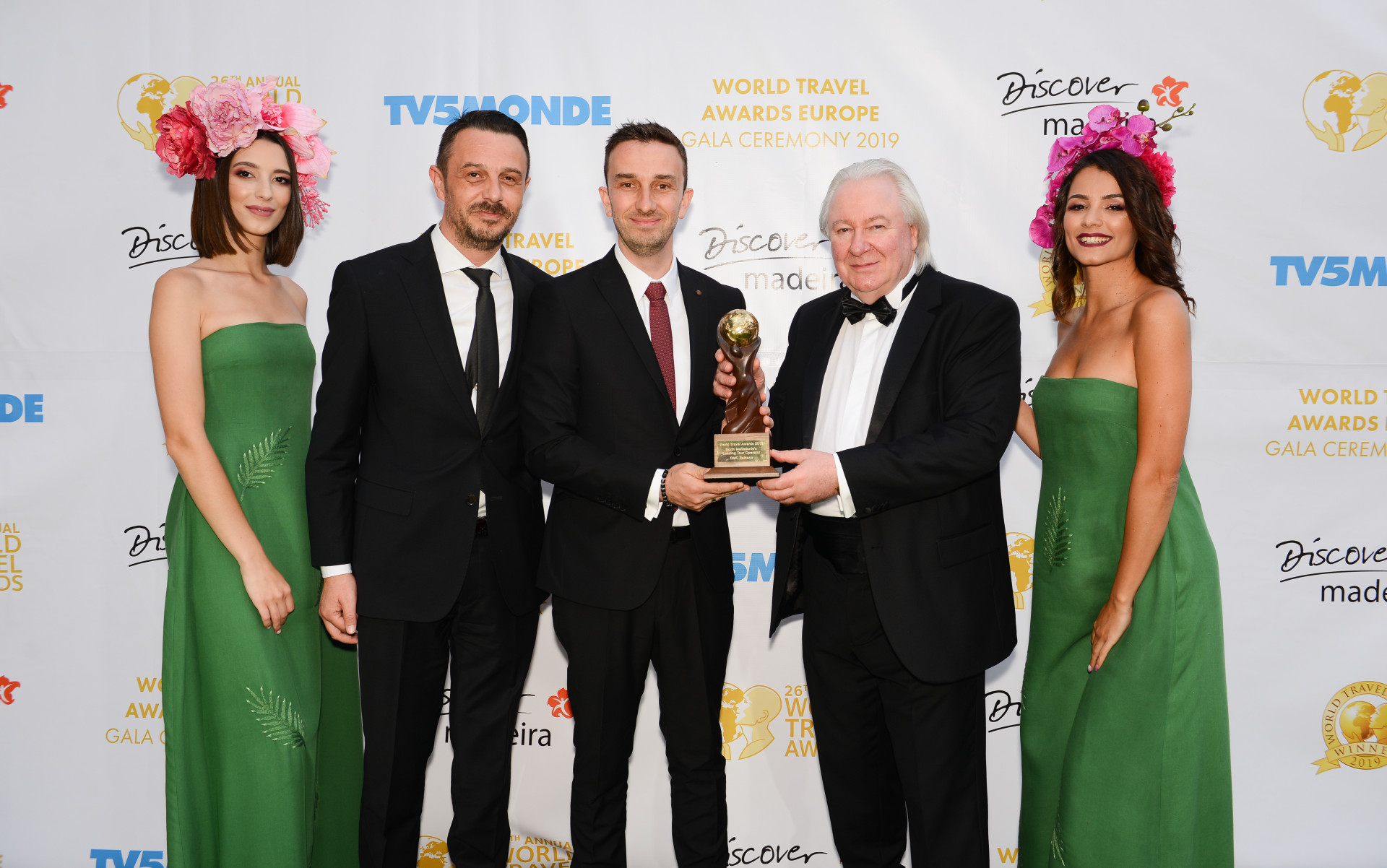 This year, the World Travel Awards celebrates its 26th anniversary and the prizes for the best representatives in the field of tourism were presented on the Madeira Island in Portugal on June 8th. It is a special honor and pleasure that representatives of the Republic of N. Macedonia, have been declared winners of this prestigious award. The DMC Balkans Travel and Events®, whose primary motto is always perfect quality and service for its customers for the second time in a row, receives the award as the best tour operator for N. Macedonia and the Balkans, which means international recognition for this international tour operator.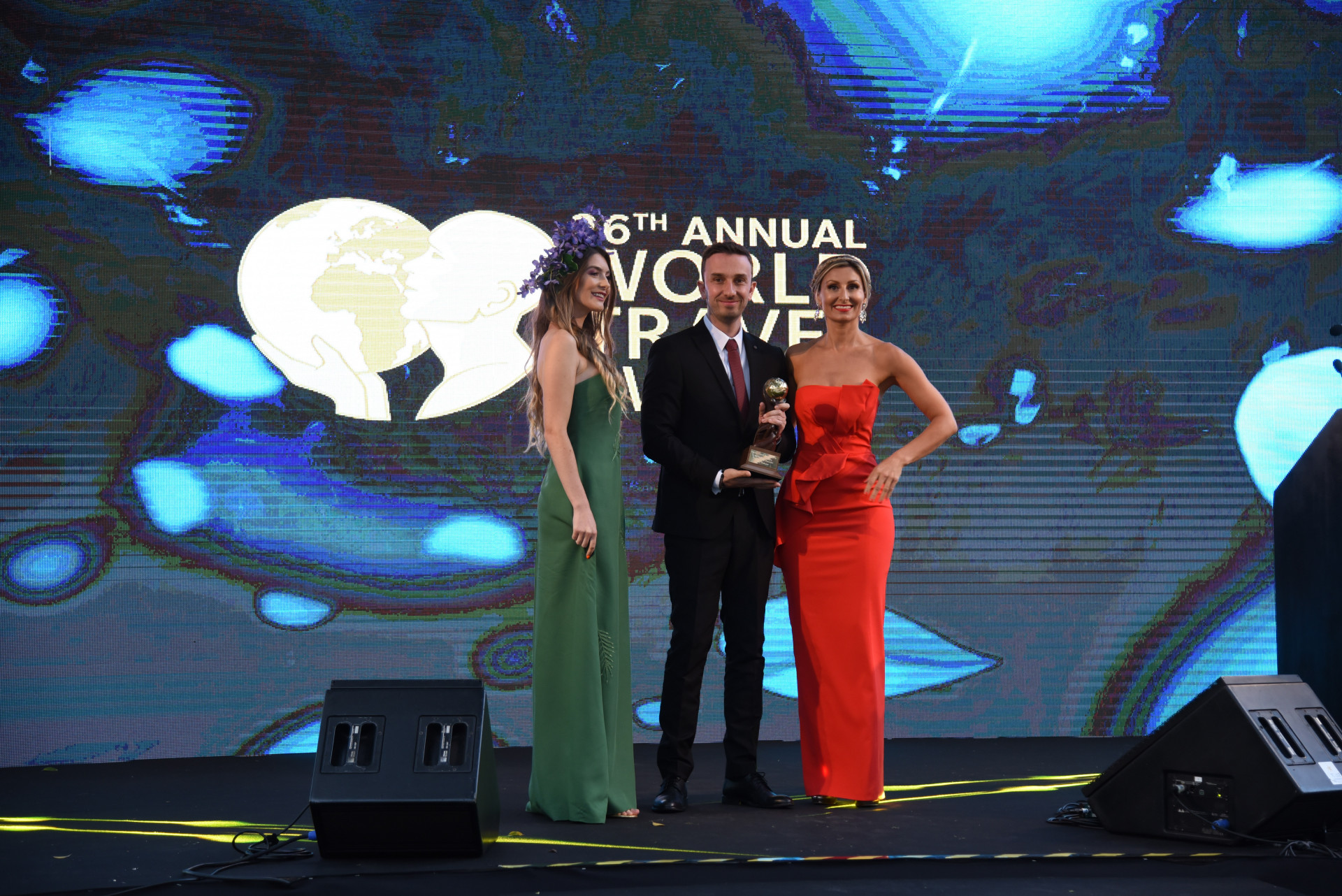 Established in 2016 by Filip Stefanoski and Haki Arif, DMC Balkans operates as a DMC / incoming tour operator, which covers every demand in terms of tourism services for the Balkan countries, especially for Macedonia, Serbia, Bosnia and Herzegovina, Croatia, Slovenia , Albania and Kosovo, but also European countries such as Greece, Bulgaria, Italy, Austria and Romania.

Through a network of carefully selected co-operators and sustainable investments, DMC Balkans managed to transform itself into an tour operator recognized and respected by the local tourism industry and confidential by foreign operators and travel agencies in Turkey, Asia and other European countries. Today, DMC Balkans Ohrid continues its successful course, dynamically moves towards the future and strives for further development of its network and expansion of its activities and is one of the key players in the field of incoming and MICE tourism in Macedonia.