Another event supported by the DMC Balkans tour operator was held in Hotel Inex Olgica (ex. Inex Gorica) from 02.07.2019 to 04.07.2019.
This event was within the project for the protection of "Drin basin", under GWP-med. In this event at the same time were held two meetings, one with journalists and other with experts. There were participants from several countries that are part of this project such as Albania, Greece, N.Macedonia, Montenegro and Kosovo.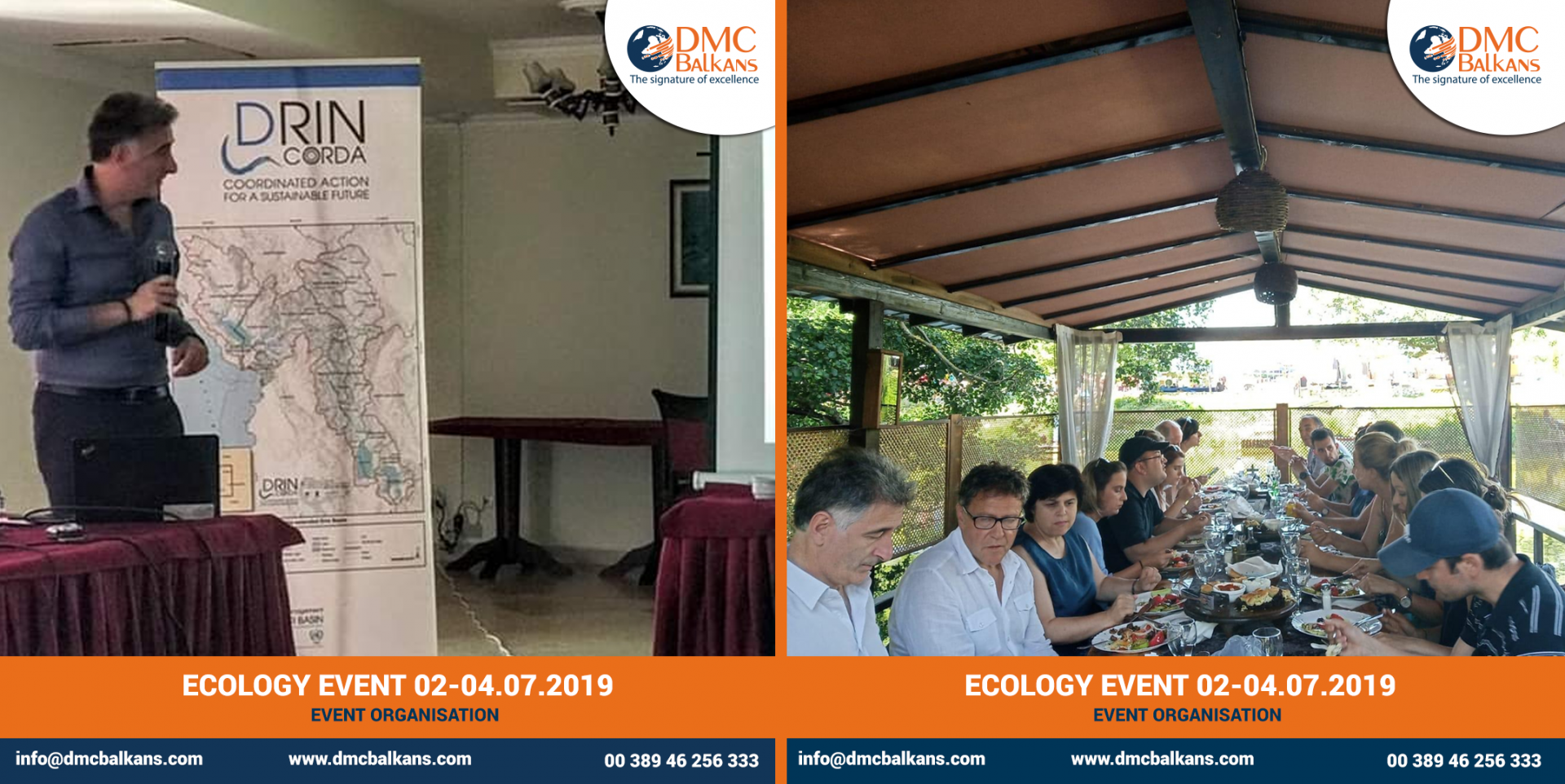 Apart from the meeting at the Hotel Inex Olgica, journalists also had one-dаy working excursion to the monastery St.Naum by boat.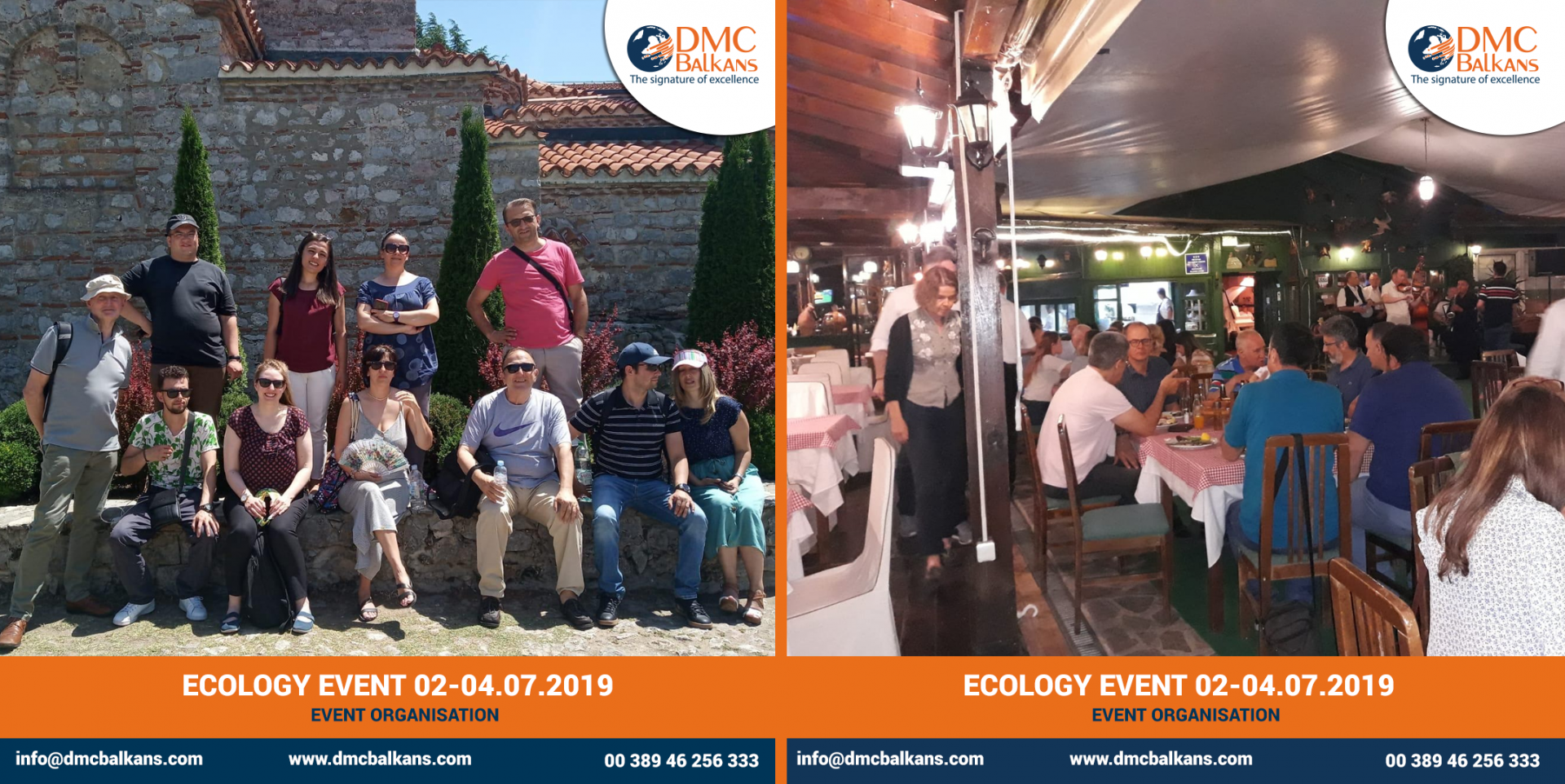 This "Drin Corda" event was fully organized by the DMC Balkans, from the accommodation, technical support, transportation of the participants from the place of residence to the hotel and back. Also, the excursion to St. Naum and dinner at the restaurant "Biljanini Izvori" were supported by our tour operator.

If you want your event to be organized by the DMC Balkans, please feel free and contact us! We offer you unforgettable moments!