Budva is the "touristic capital" of Montenegro. It unites the two sides of Montenegrian life, the modern dynamic aspect and the ancient spirit that can leave no one indifferent.
It is one of the jewels in Montenegro's stunning crown. Its warm climate, beautiful beaches, and remarkable Old Town attract many tourists from every place in the world.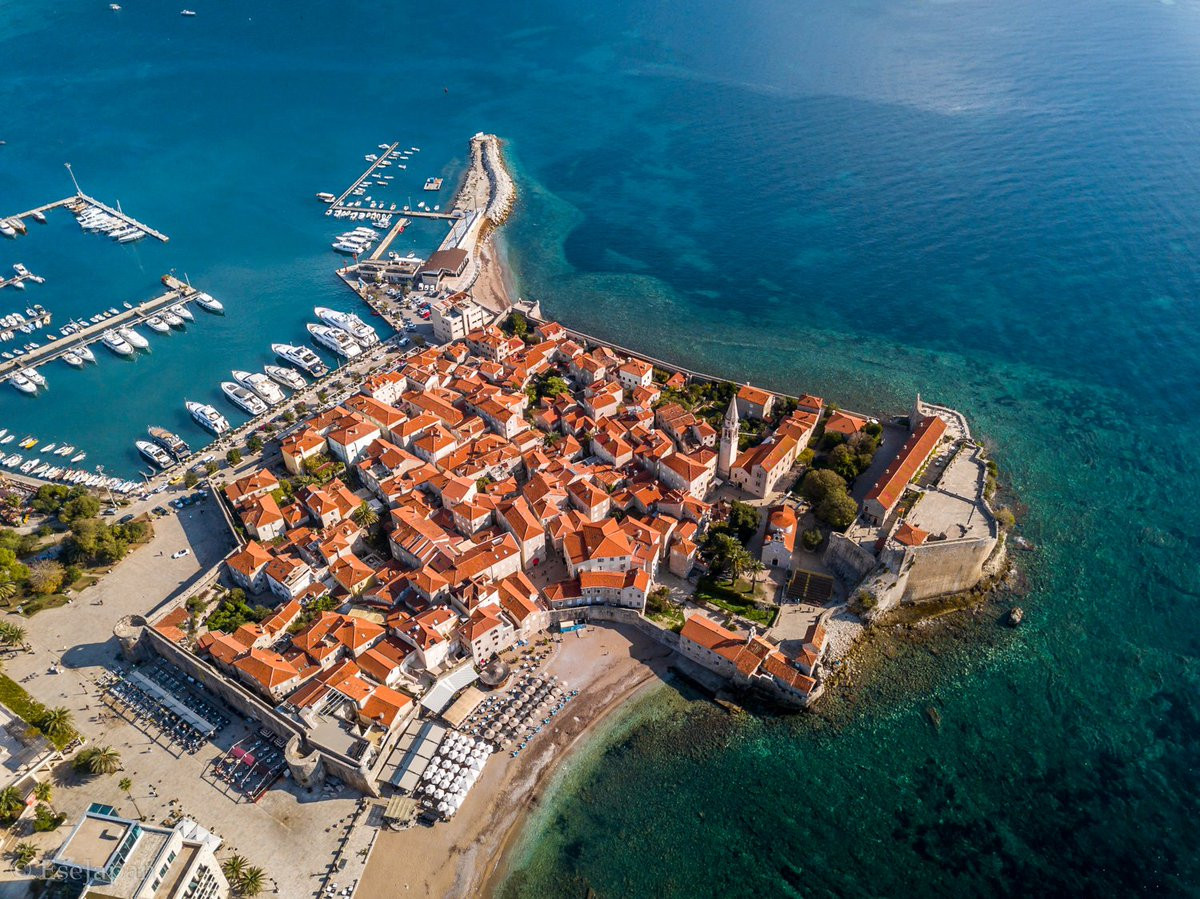 When for the first time you visit the old Budva's town maybe you will think that you are in a labyrinth, because of the braided streets, squares, bulwarks, and towers from the late middle century. It holds the main historical monuments and sights. Almost all the buildings have shops and restaurants on the ground floor, and that is why the Old town is not only a place of historical value but a place for long walks and promenades.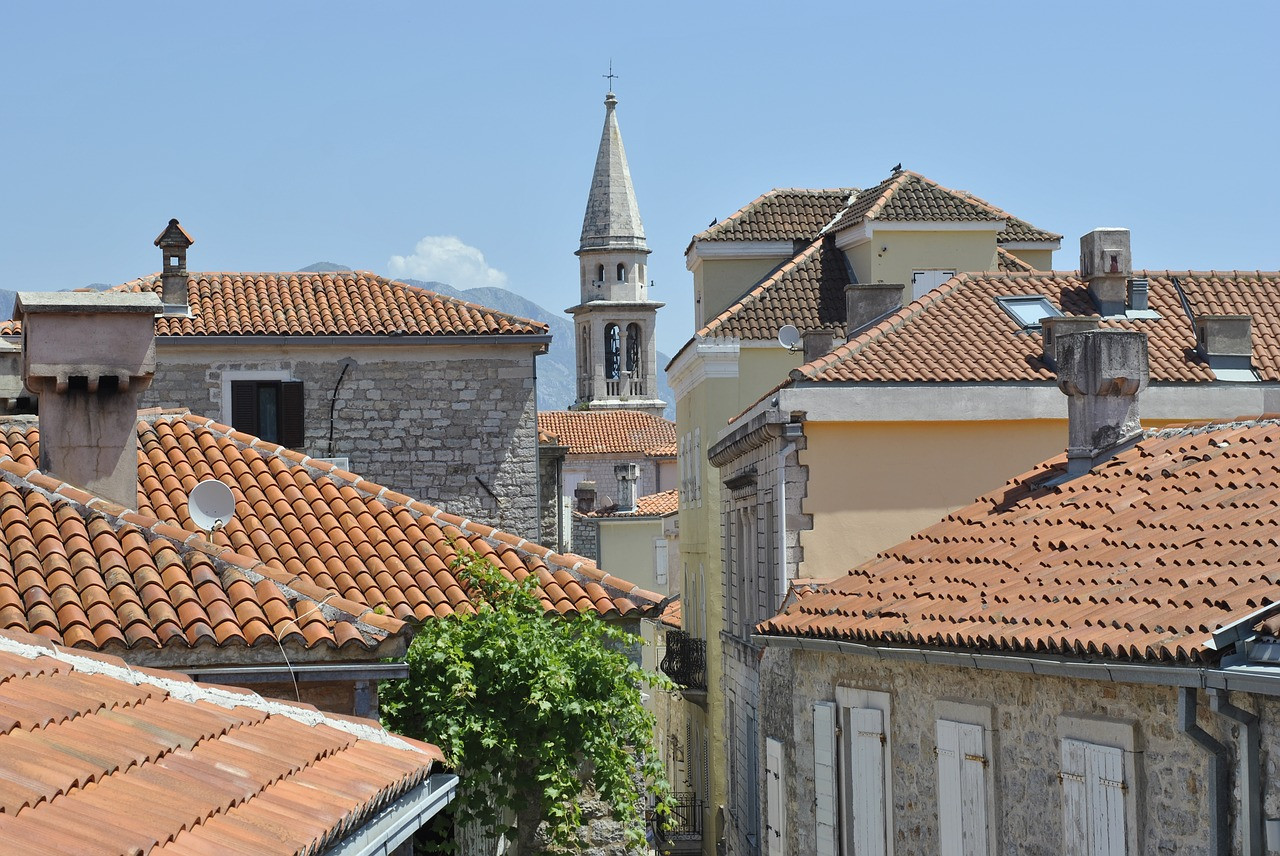 The small island of Sveti Stefan is located near Budva and is one of the most photographed spots in Montenegro. A cluster of houses dating back to the 15th century with terracotta rooftops looks like something out of a fairytale and they are only connected to the rest of the namesake town by a narrow strip of land.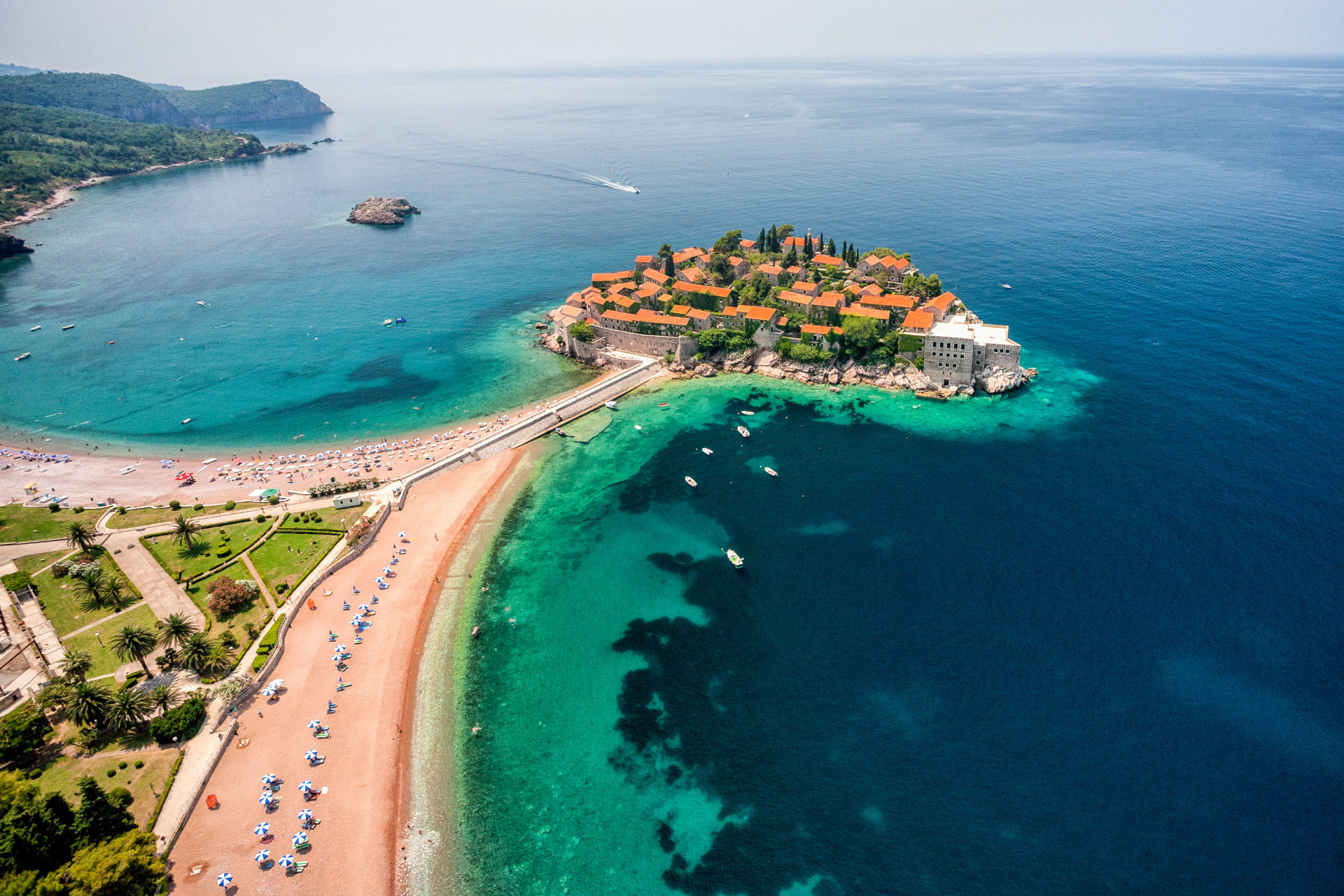 Budva is a town that has its charm for all four seasons. In the summer it is the heart of tourism and in the winter it is a quiet coastal city with wide streets and parks, followed by the magic of the Old Town. That's why whatever time you choose to visit Budva, you can find what you're looking for!