The International Travel Show TT Warsaw has been taking place for over 25 years and is one of the most important events in Polish tourism industry.
It creates excellent opportunities for networking and making business contacts with tourist entities from both – Poland and abroad, and provides a great venue for sale of products and services to tour operators, travel agents, representatives of business tourism and Polish tourists. TT Warsaw also creates a unique chance to present sights and attractions of countries and regions and shows the tourist potential of Poland. Due to the event date, this trade show, is an excellent place to reflect on the past seasons, present the winter offer and present catalogs for the following year.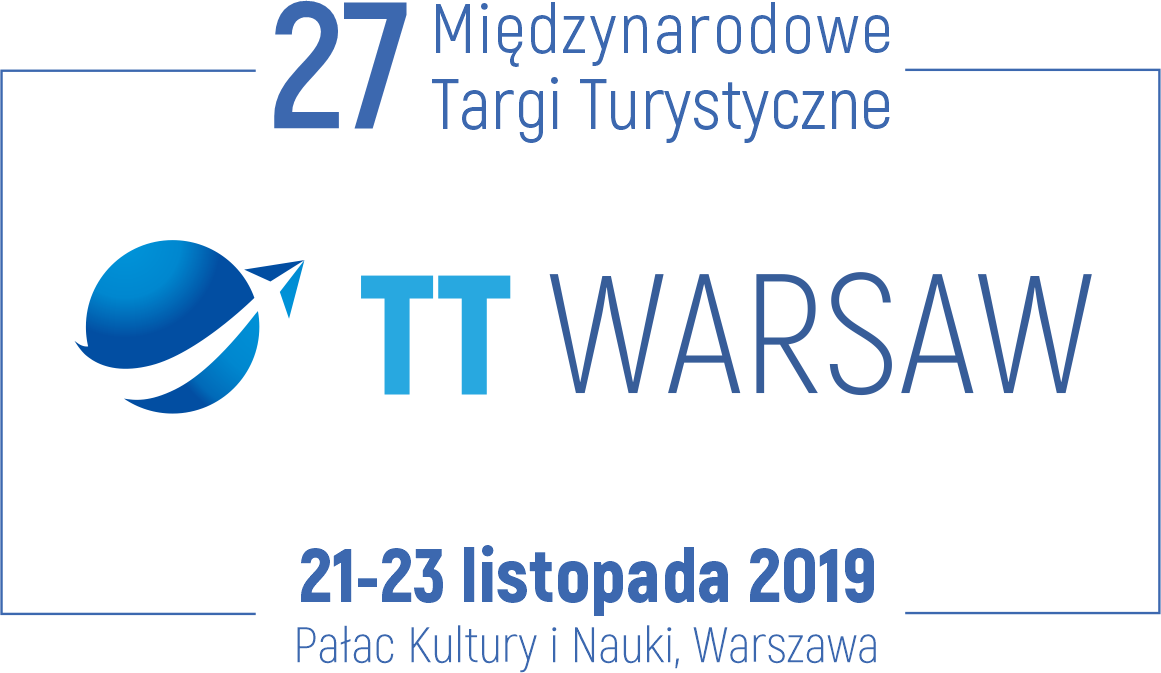 Who are we?

We are a Full-Service-Incoming Tour operator for N. Macedonia and Balkan Region. Our clients are tour operators and travel agencies around the world, who are seeking for their customers the best possible service at a favorable price. We have a DMC section in our company and at the moment we are serving Turkish, German, Russian, Swiss and Korean markets in 8 countries. Let's add Poland on this list! There are many reasons for choosing us!


Our tour operator DMC Balkans Travel & Events will be at stand number B3 on this International Travel Fair TT Warsaw from 21-23.11.2019 (Thursday - Saturday).
Opening Hours and exhibitions of TT Warsaw fair will be with this agenda:
On 21 and 22 November - 10:15-17:00 (The Rudniew Hall, The Goethe Hall, The Mickiewicz Hall).
On 23 November - 10:30-16:45 (The Rudniew Hall, The Mickiewicz Hall).
For more details about this program agenda please click ---> Agenda TT Warsaw Fair!
Location of the fair: Palace of Culture and Science, Warsaw, Poland!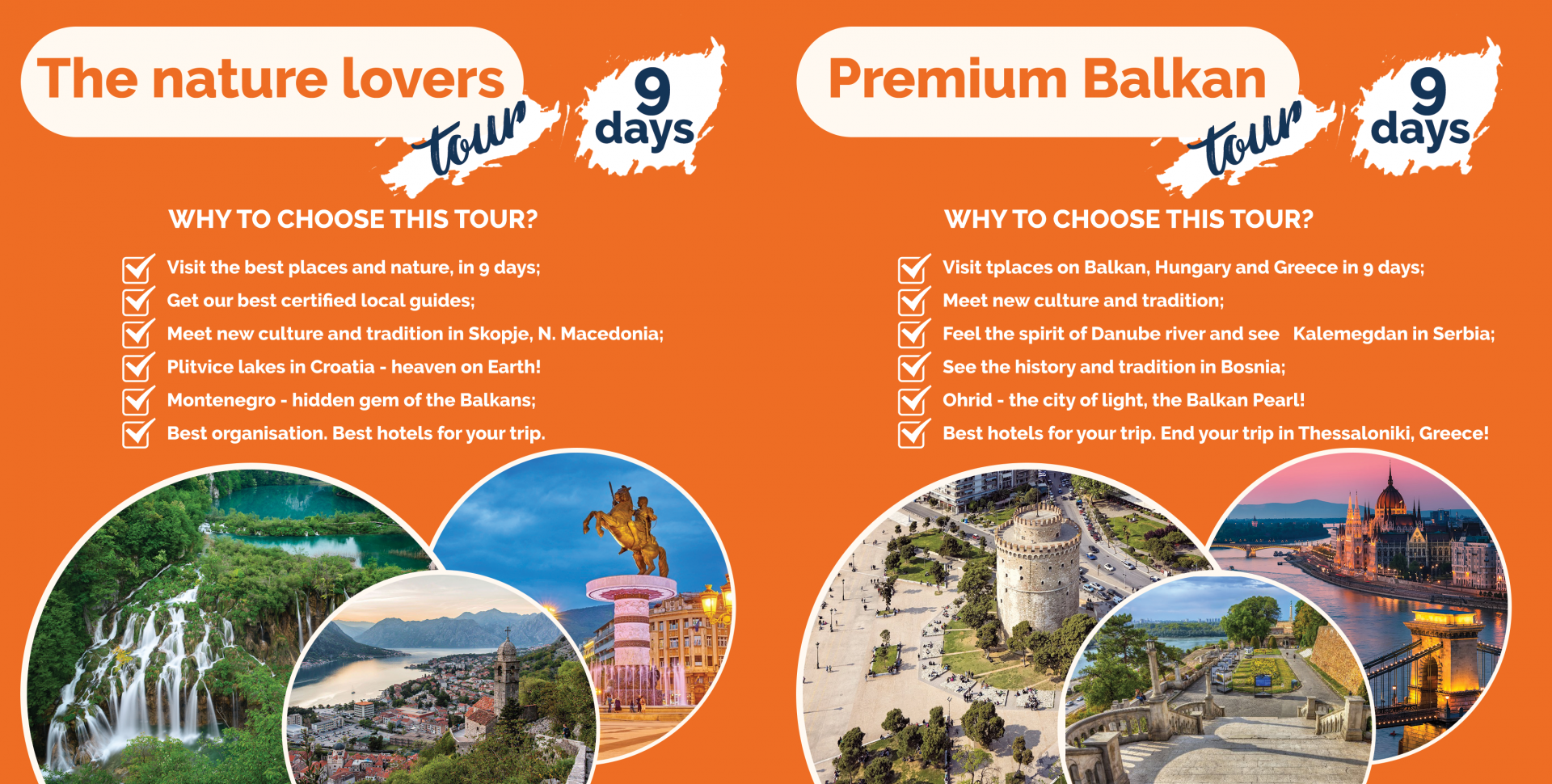 Our team will offer you tour packages and programs for Balkan countries! The above tours are for the start with very affordable and extra prices!
For more info visit our web site: www.dmcbalkans.com
You can contact us on 00 389 77 739 000 or write it on What's App on our e-mail address: info@dmcbalkans.com
Address: Bul. Turisticka 52, Lamela 1 Lokal 3 Ohrid, Republic of N. Macedonia
We are a Full-Service-Incoming Tour Operator, we are the signature of excellence!