Special for some, irrelevant for the other, New Year's Eve is a remarkable holiday and inevitably a reason to gather with your group of chosen people and celebrate. And while this puts so much pressure on you, we can give you some suggestions of the cities that might broaden your list, and that will offer you a refreshing, undiscovered, highly affordable spots that promise great and unforgettable night.
New Year's Eve in the Balkans means a lot of music, fireworks, food, and a lot of parties under the stars. From Zagreb to Tirana, there are a lot of capitals that can bring you to the right joy for the New Year's Eve. Here are a few of them.
Skopje, N.Macedonia
If the Balkans don't sound like a bad idea, then maybe you should try Skopje, the capital of N.Macedonia. In this city, you can find a celebration for every taste, but most of them are loud and fun. If you're going to Skopje and you're looking for a one of a kind experience for your New Year's Eve, then maybe you should consider celebrating in some of the numerous and typical Balkan restaurants, with a warm atmosphere and cheerful live music.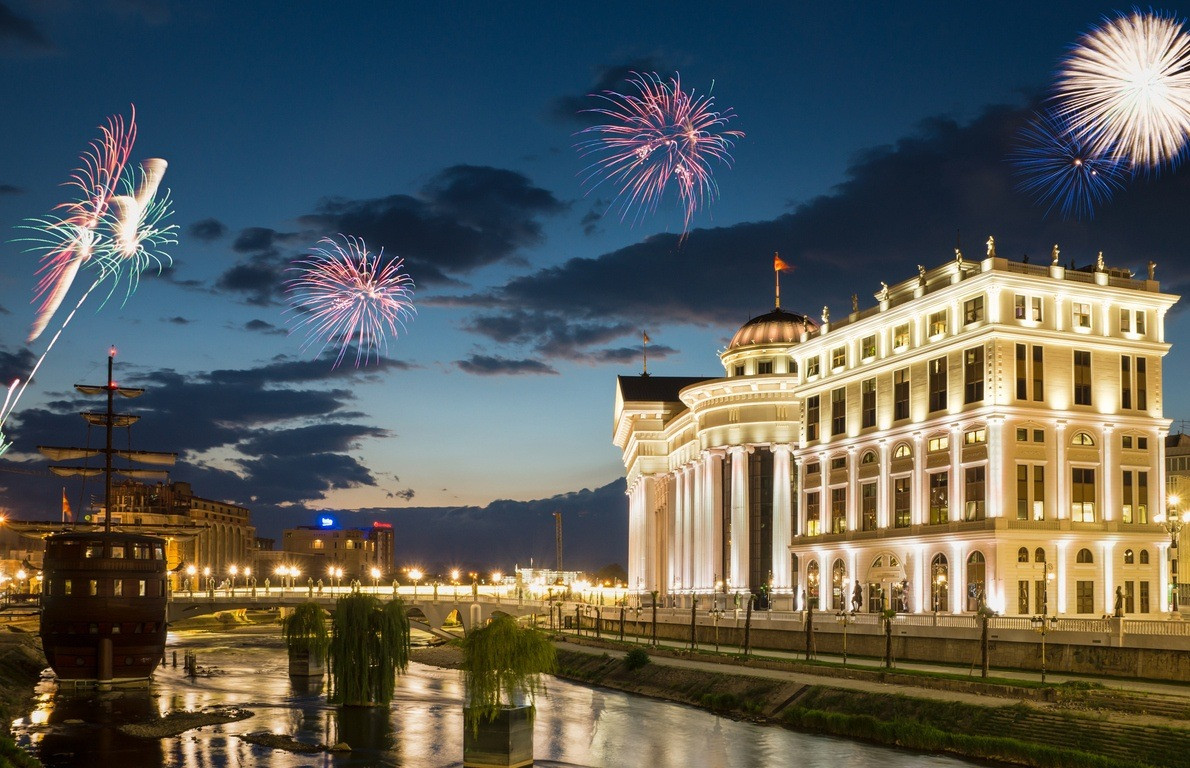 Sarajevo, Bosnia Herzegovina
If you want to feel the Balkan spirit this New Year's Eve, then you should book your tickets and go to Sarajevo, Bosnia Herzegovina. If you're willing to witness some great live performances, then find your way to Trg Djece Sarajevo, where you will also be impressed by the fireworks show at midnight. If you'd like to have an excellent dinner, with pleasant music and classy people, then you should visit some of the restaurants there. This is a great city if you want to combine the great wish to have fun, and the bigger wish not to spend a lot of money.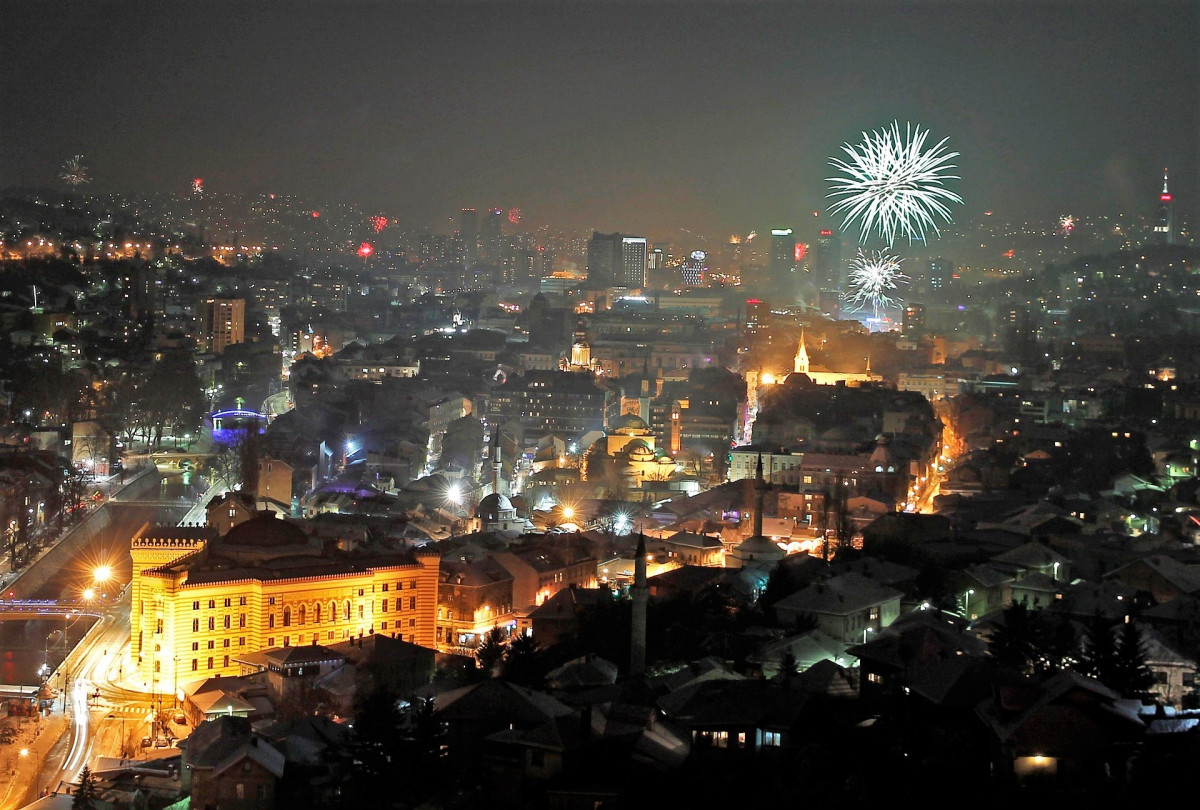 Tirana, Albania
Albania also has a fascinating capital to offer for the celebration of this New Year's Eve. If you have some friends from Albania, then this holiday is probably the best time for you to visit them. The people in Tirana love to spend their New Year's Eve in the company of their friends and family, a night for which they prepare a lot in advance, mainly cooking insanely good types of traditional food. After you get your tummy full, go out to see some amazing fireworks, that they make them last as much as they can.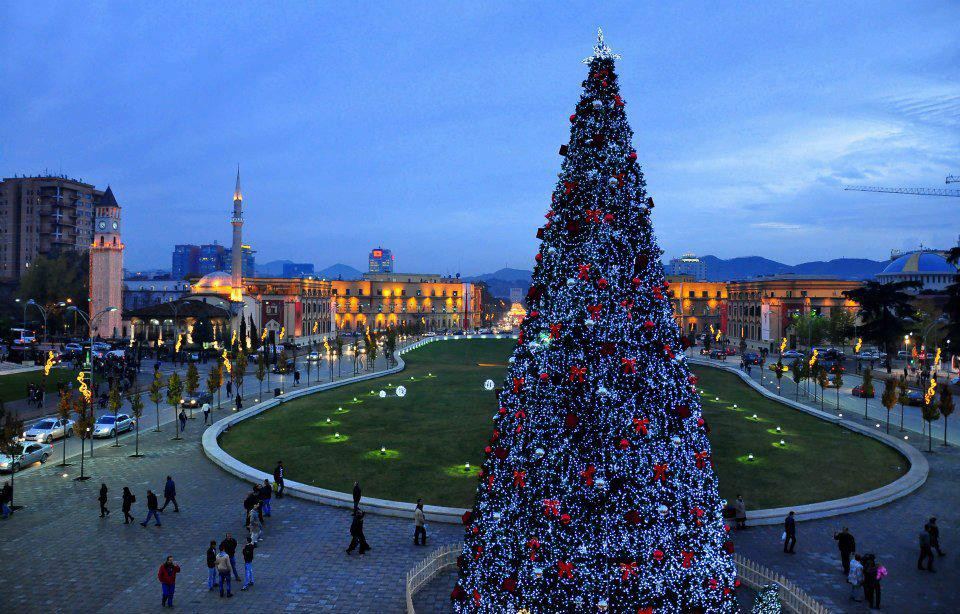 Budva, Montenegro
If you decide to spend the New Year's Eve in a romantic way with your loved one, and you are kind of tired from all the crowd and hectic places, craving less touristy spots, then Budva, the city of love, is the right spot for you. Yet, if you find yourself unbooked for the night, you cannot make a mistake by starting the night at some of the beautiful restaurants by the sea and going to the beautiful, medieval-style main square to listen to some live music and enjoy in the beautiful view.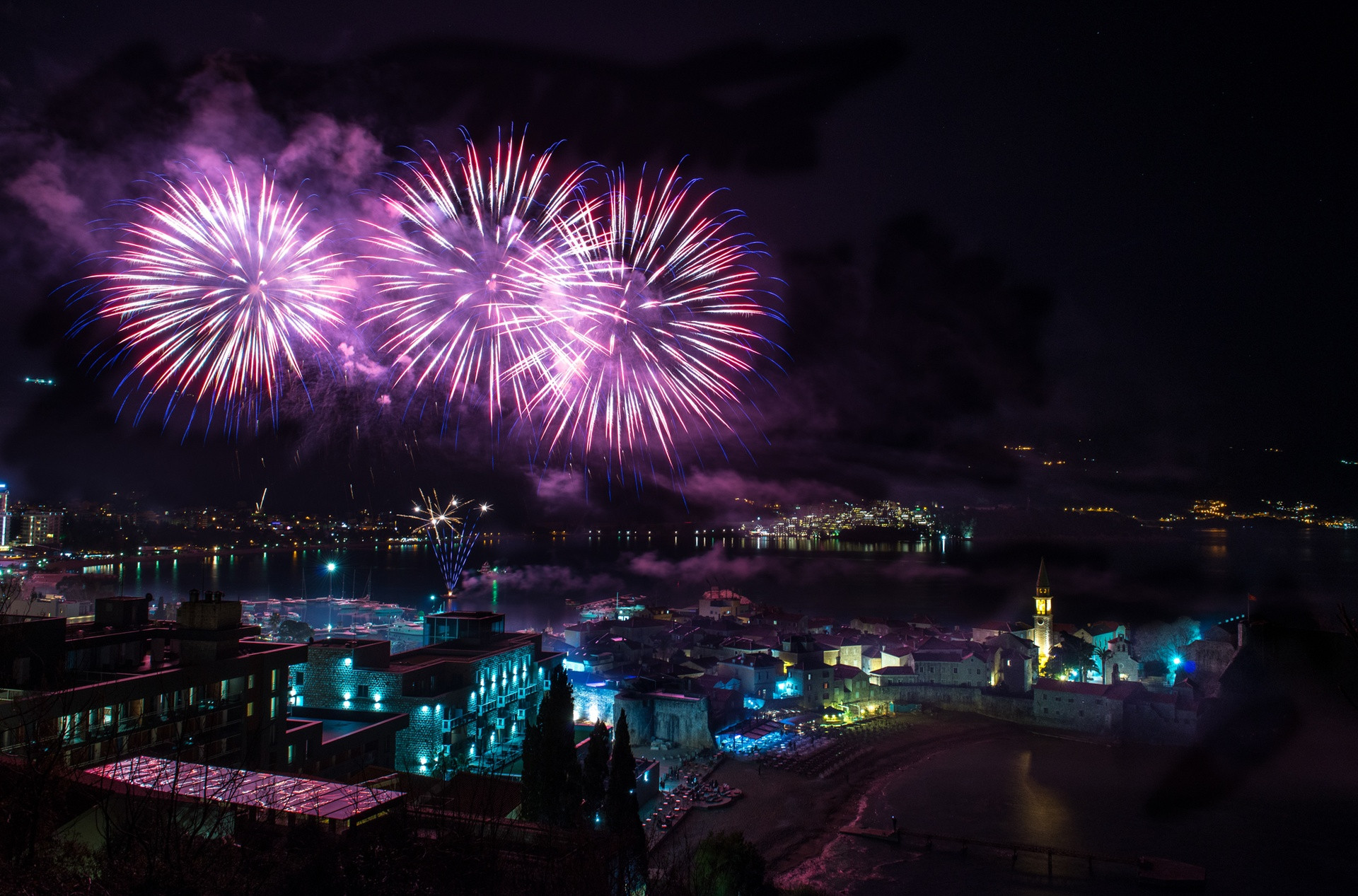 Belgrade, Serbia
As you have already guessed, this famous Serbia's capital has so much to offer, especially for the crazy New Year's Eve. Unlike other metropolises where the center of gathering on New Year's Eve is the city square, Belgrade is somewhat different. Despite organized concerts in the city square, the citizens of Belgrade like to welcome the New Year in one of the many local bars. Every club, splav, cafe, restaurant or bar organizes a New Year's Eve party and there are countless places to choose from. You will enjoy the amazing atmosphere, decadent Serbian cuisine, and the crowd that will party like there is no tomorrow.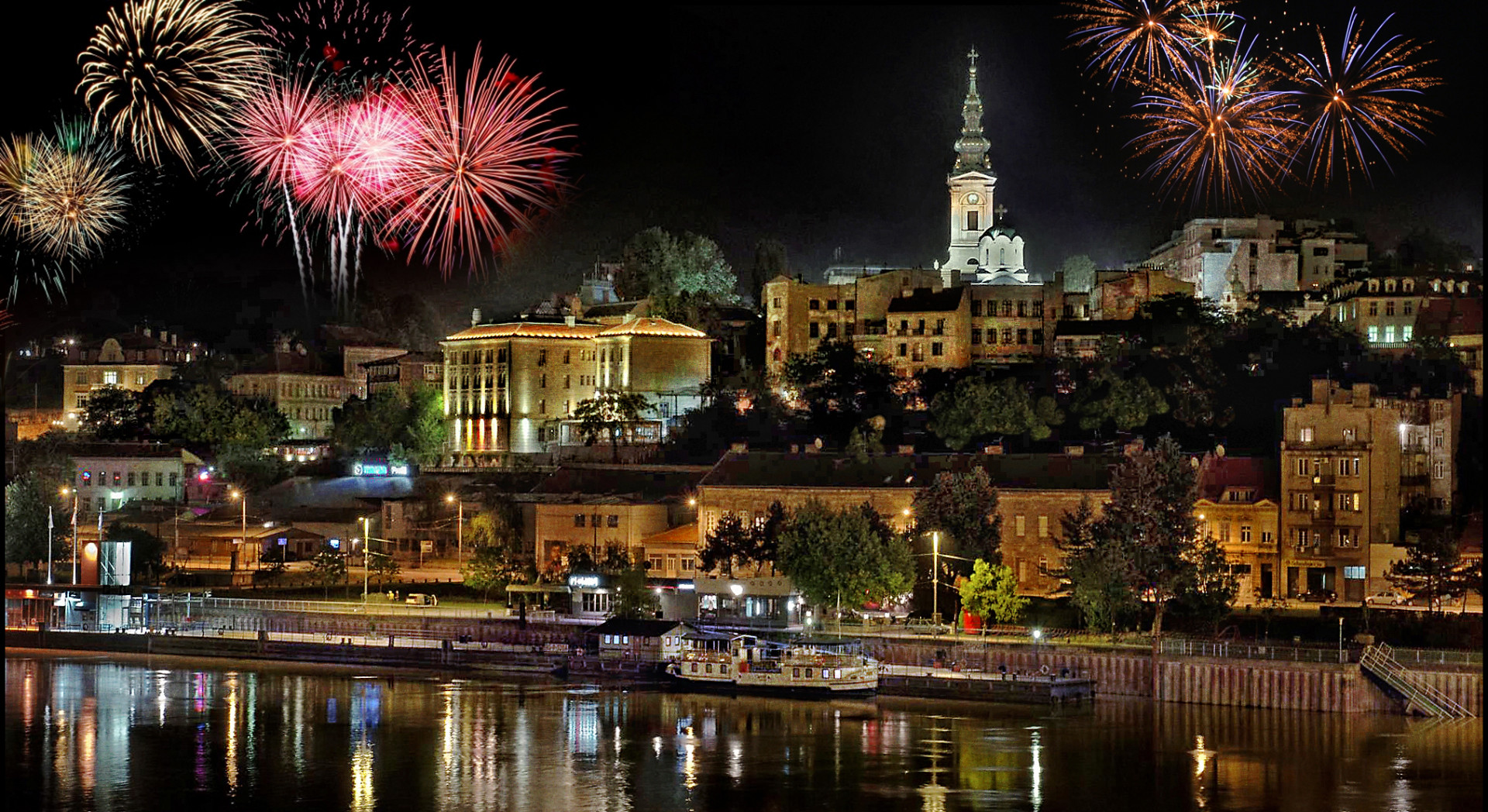 These have been just some of the suggestions for your New Year's Eve, as there is definitely way more to it. We warmly advise you to take a look at these options and book a trip as soon as possible. If New Years's Eve just puts way too much pressure on you, there is always some other time to visit these amazing spots.