A coastal city in Croatia, Dubrovnik offers visitors a world of history, culture, and spectacular views that they'll remember forever. There are endless reasons to visit this picturesque medieval city, which is brimming with things to see and do. Keep reading to find out why you should include Dubrovnik on your bucket list.
If you are a Game of Thrones fan, rejoice. Dubrovnik is King's Landing. This city is one of the best Game of Thrones filming locations you can visit since so much of the city was featured in the show. St. Dominika Street is where Cersei made her walk of shame. Minceta Tower is used as the House of the Undying and this is where Daenerys recovers the dragons that were stolen from her. Pile Bay is Blackwater Bay, used multiple times in the Game of Thrones.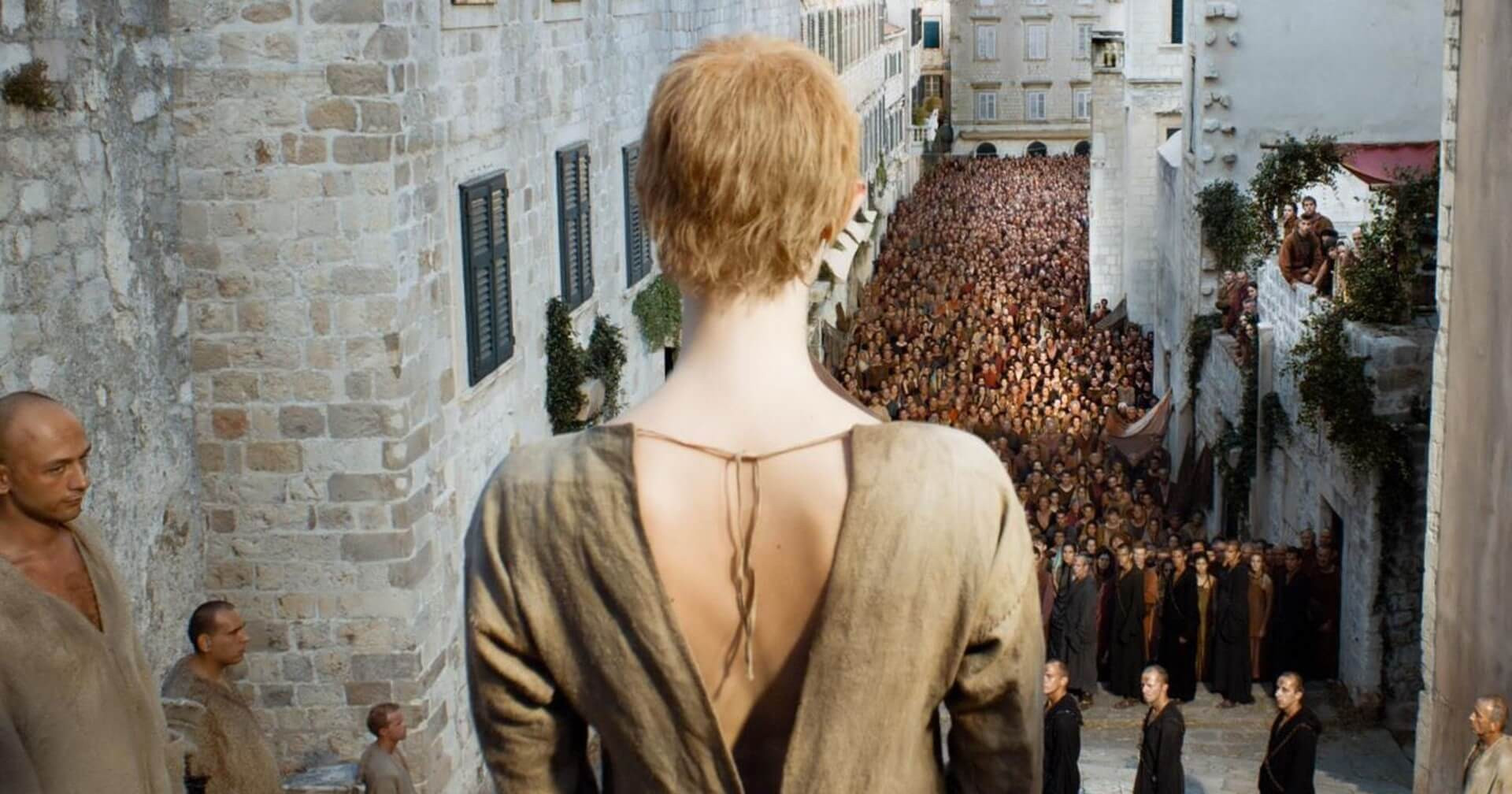 Even if you are not familiar with Game of Thrones, put your walking shoes on and enjoy this walled city, filled with wonders and breathtaking beauty. The wonderfully well-preserved Medieval walls and splendid, churches, squares and fountains dating from the Gothic, Renaissance and Baroque will surely sweep you off your feet.
After your tour on the medieval walls, it is time to wander the streets of the Old Town. The main part of Dubrovnik is compact and easy to walk. The narrow streets are filled with restaurants and small shops, perfect places for pit stops on a leisurely stroll through the city. One of the main attractions of Croatia as a holiday destination are the fantastic beaches that border the stunning crystal clear sea. The surrounding area of Croatia offers many great spots for taking in the warm Mediterranean sun and immersing yourself in unspoiled nature.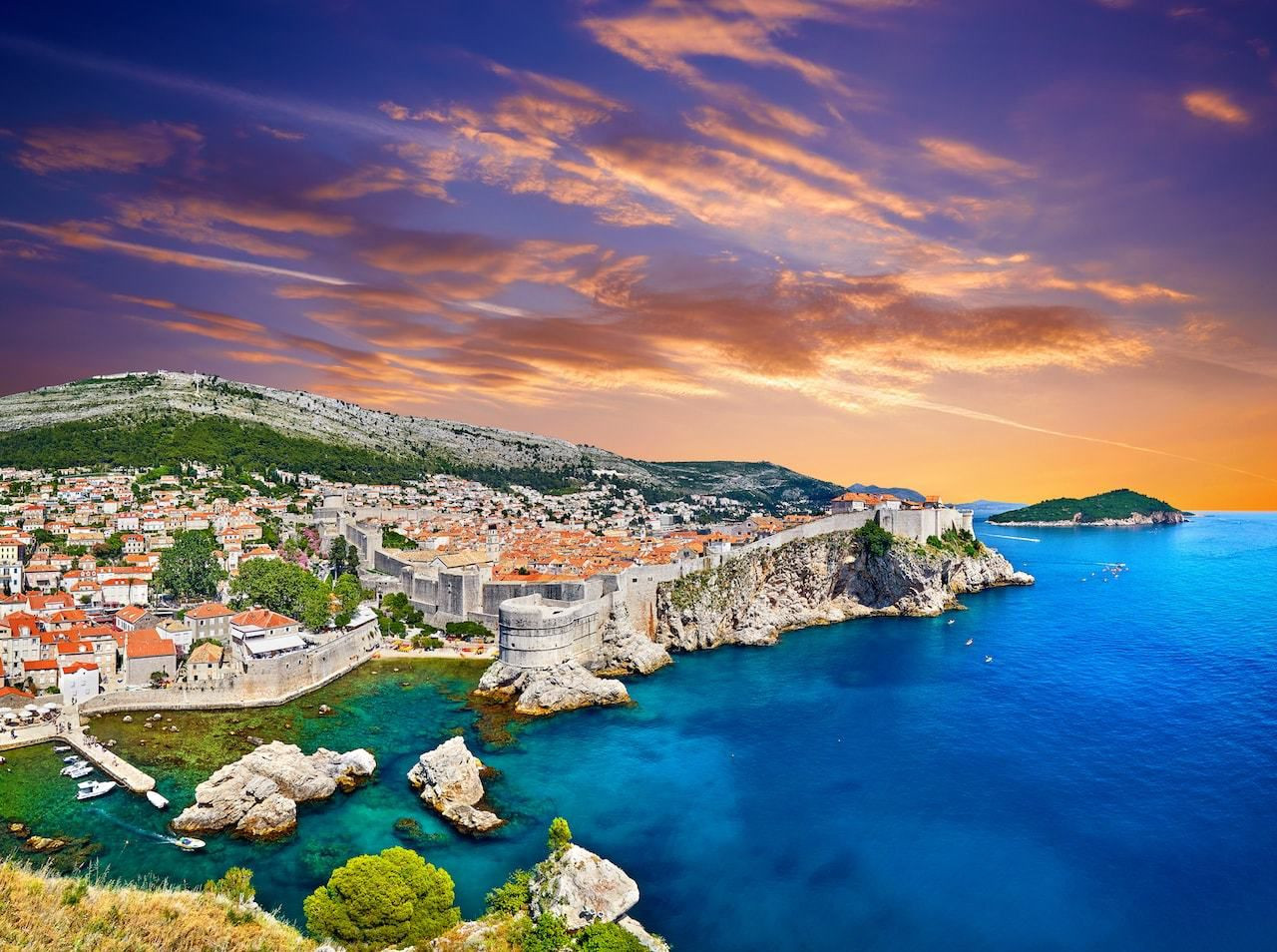 When in Dubrovnik, prepare to sample some of the most delicious food you've ever eaten. With the ocean right on its doorstep, the city boasts fresh seafood, as well as classic Croatian dishes. Head to a bakery or street vendor and grab a pastry known as Burek while you're there. You won't regret it!
Dubrovnik is one of those cities where you'll have to stop every few minutes because there will be something spectacular to take a photo of. But for the best pictures, take a ride on the bright orange cable car. Over the course of four minutes, you'll get to see some breathtaking views of the Old Town set against the ocean. So make sure you bring your camera and your phone is always charged!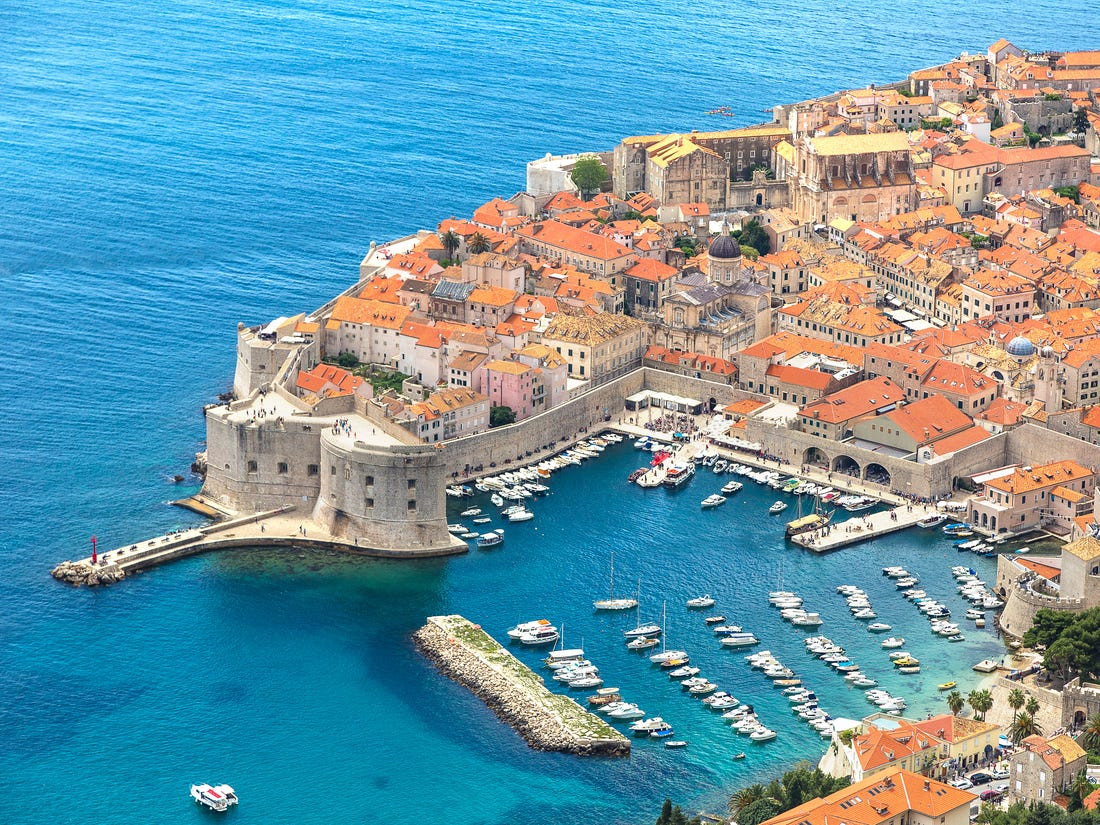 Dubrovnik is a city that is brimming with things to explore, and eat! The winning combination of sun, sea and delicious local cuisine means Dubrovnik is one of those cities you can never spend enough time in!