In the next blog read why N.Macedonia is a must place to visit for incentive groups. Also, find out which groups visited Macedonia till now. More in the blog...
We must say that we are very proud of our incentive groups who decided to visit N.Macedonia. At the beginning of June, our first incentive group was from Serbia. Around 100 guests from Hemomak company visited our country. They visited: Ohrid, Skopje, Matka Canyon, St. Naum Monastery, Vevchani, and Tikves Winery. They also got gifts G-Shock watches. More photos here: Serbia Incentive Group Photos

About a week ago, we had an incentive group from Poland, from the insurance company Asist. They also visited: Ohrid, Skopje, Matka Canyon, St. Naum Monastery, Vevchani, and Skovin Winery. They got a gift like Ohrid Pearl jewelry and special bottles with Macedonian rakia. More photos here: Poland Incentive Group Photos


It is no secret that N.Macedonia is becoming one of Europe's most popular destinations for Incentive programs.

Located in southeast Europe, this jewel of the Balkans has a lot to show and tell. The country embraces all the captivating contrasts of an entire continent within a comparatively small territory.
N. Macedonia's contribution to world cultural heritage is remarkable. Centuries marked the history of this country made it one of the brightest examples of defiant and heroic struggle for freedom. Due to this fact, it is also a huge mosaic of broad impact – Christian, Muslim, Illyrian, Byzantine, Venetian, Turkish and Slavic civilization and spirit.
Its history, culture, architecture, art, and a specific kind of "modus vivendi" were formed, thanks to this, in a fascinating and harmonious whole. The history of Macedonia is a fusion of drama and romance, and every part of this land will tell the curious visitor many interesting stories from the days of the Roman and Turkish Empire till today's modern times.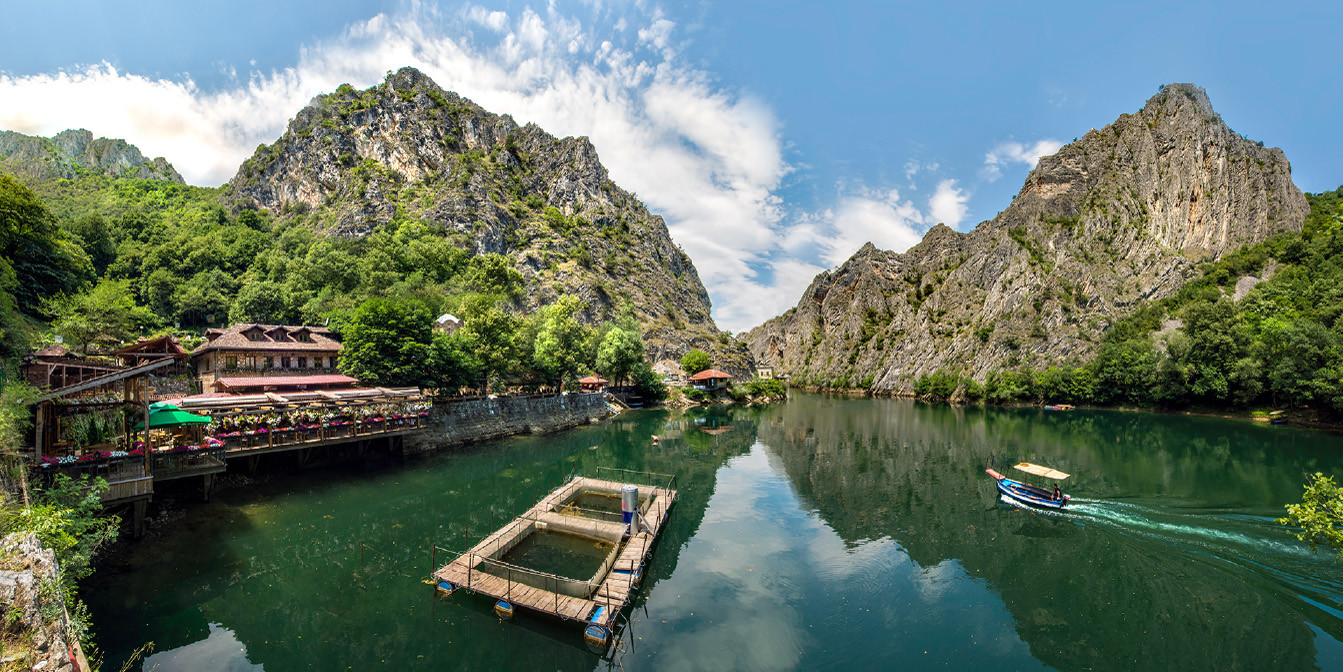 Macedonia might be relatively small, but you'll be surprised by some of its unique facts. It has three unique national parks, UNESCO-protected old towns, one of the world's oldest lakes - Ohrid Lake.

There are numerous reasons to plan your incentive programs in N.Macedonia, a magical place that leaves no one indifferent. Romantic beaches in Ohrid and exciting towns, wild and magnificent mountains in the west, combined with tradition and rich culture give memorable moments for incentive programs or other events.
Nowhere else can you find, so much natural wealth, beauty, mild beaches, clear lakes, fast rivers, and gorgeous mountains in such a compact area as in N. Macedonia.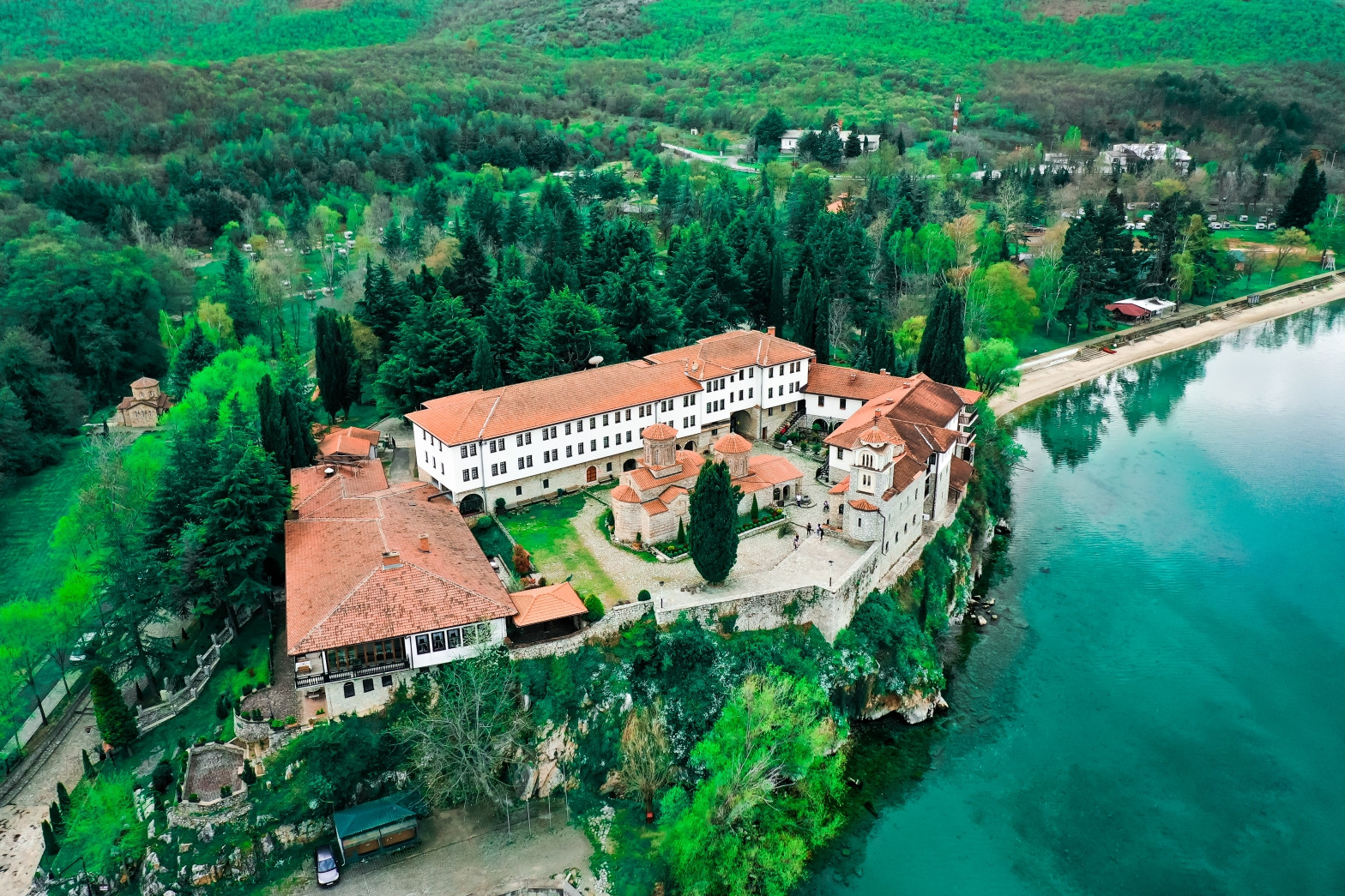 In the morning you can wake up along the beautiful Ohrid lake coast, have lunch on the banks of Ohrid Lake. N.Macedonia incentive programs will not leave you indifferent. Whether you are looking for refuge from the hectic pace of the world's big cities, the stress of modern life, or an active holiday with the touch of adrenaline – Macedonial surely be a memorable trip.

The World Travel Destinations now tips N.Macedonia as the number one country for tourism growth over the last five years. Substantial growth has been recorded all the way until 2020. The global Pandemic crisis-affected N. Macedonia as well.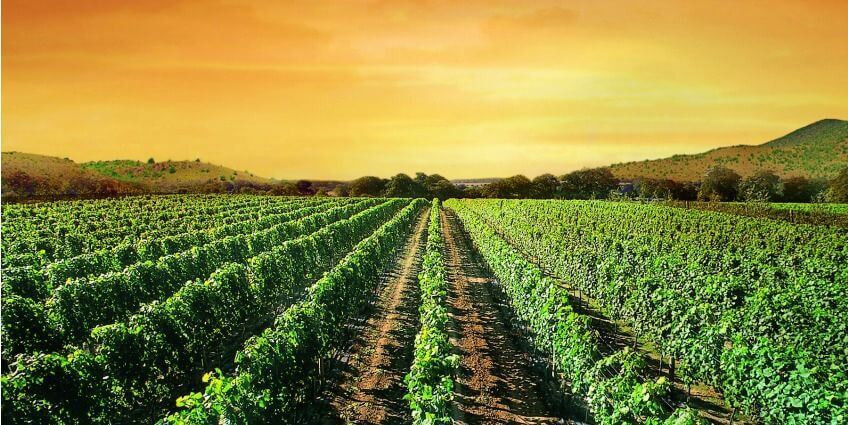 However, in early 2021 with global vaccine distribution, serious signs of recovery were noted and on the horizon. Discover why N.Macedonia is a truly unique part of the world and why it's Your Next Best Place for Boutique Incentive programs. If you would like to explore this beauty and its unspoiled nature, national parks, rich cultural heritage, and kind people, please contact DMC Balkans.