Our agenda is from 01 till 06 of December 2021! Turkey we are coming! Be ready! We are coming to Izmir, Turkey to present to you our best travel programs for the Balkans! We will be in Izmir, Turkey from 01-04 December. At the Travel Turkey Izmir Tourism Fair, we will be from 02-04.12.2021 and in Istanbul, we will be from 04-06.12.2021.
Travel Turkey Izmir Tourism Fair, Turkey's largest tourism platform, continues to bring together the leading professionals of the sector for the 15th time in 2021 and to offer sectoral opportunities. Travel Turkey İzmir, the fastest and most reliable way to establish communication and business connections, is waiting for you at Fuarizmir between 2-4 December 2021!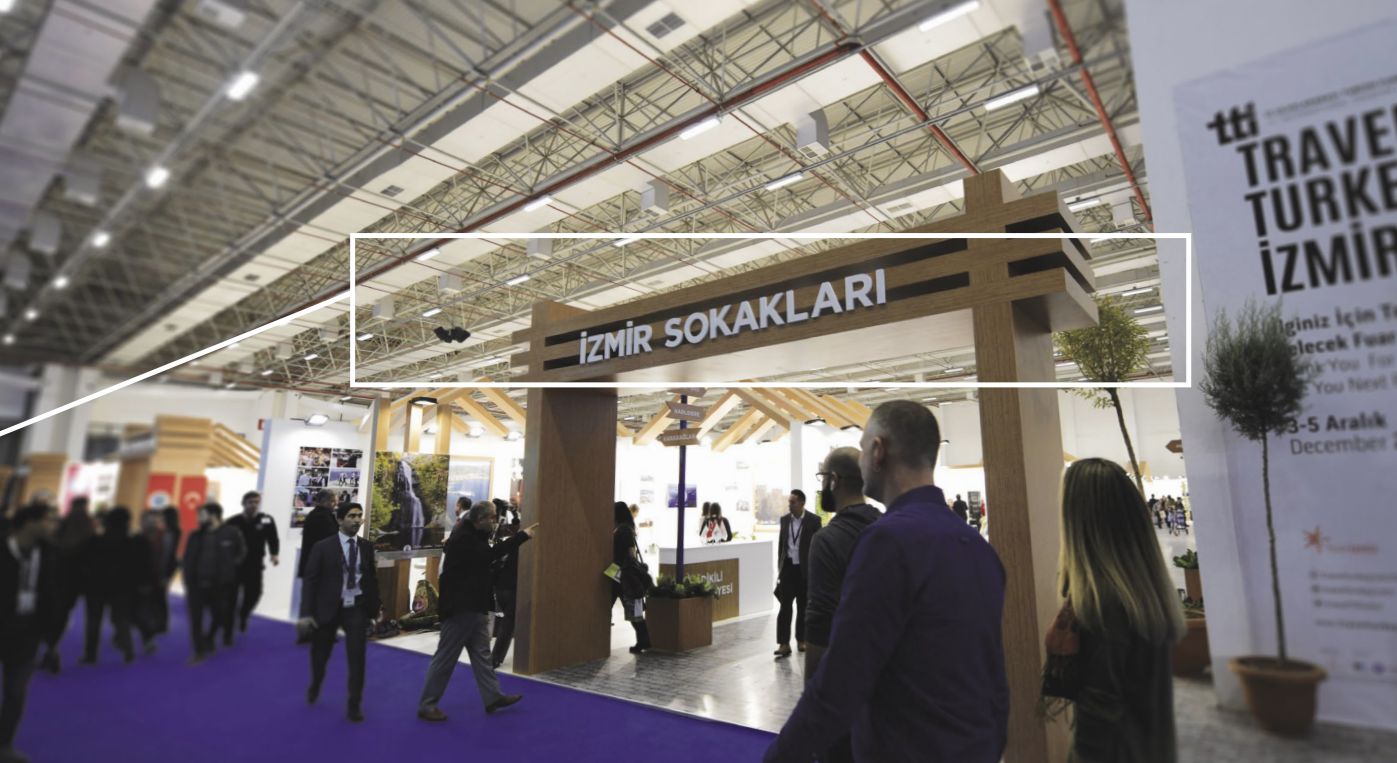 Who are we? We are a Full-Service-Incoming Tour operator for N. Macedonia and Balkan Region. Our clients are tour operators and travel agencies around the world, who are seeking for their customers the best possible service at a favorable price. We have a DMC section in our company and at the moment we are serving Turkish, German, Russian, Swiss, and Korean markets in 8 countries.


Our tour operator DMC Balkans Travel & Events will be at this TURKEY İZMİR Tourism Fair from 02 - 04 December 2021.
Also, we will be in Izmir from 01-04.12.2021, and in Istanbul from 04 - 06.12.2021.
If you want to collaborate with us please contact us!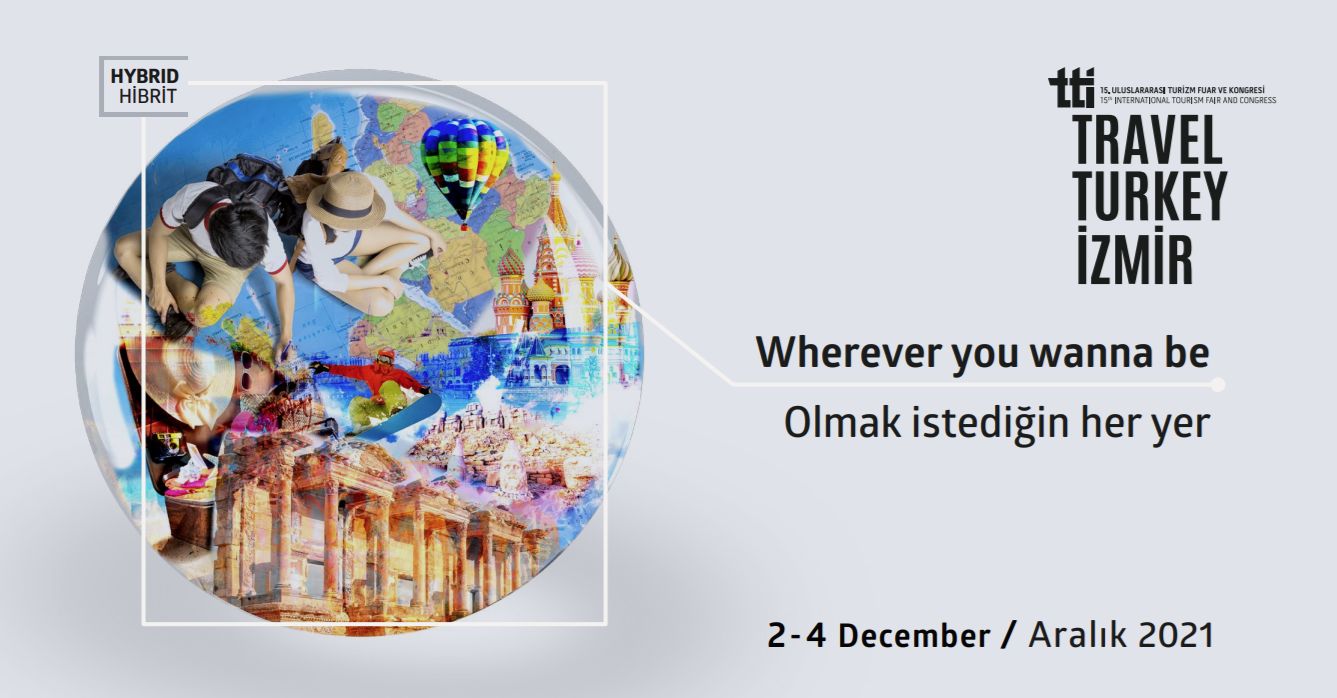 For more info and all tours visit our website: www.dmcbalkans.com
You can contact us on 00 389 77 739 000 or write it on What's App on our e-mail address: info@dmcbalkans.com
Address: Bul. Turisticka 52, Lamela 1 Lokal 3 Ohrid, Republic of N. Macedonia
We are a Full-Service-Incoming Tour Operator, we are the signature of excellence!