Prime Hotel Garni 4*, Belgrad
Published in Accommodation, Serbia, Belgrade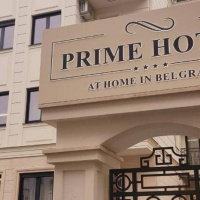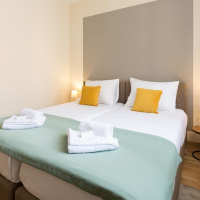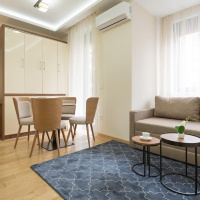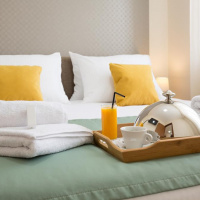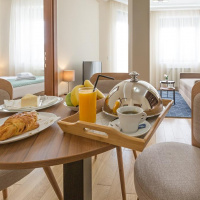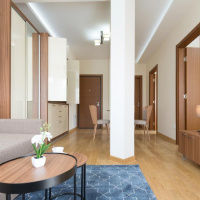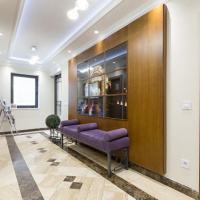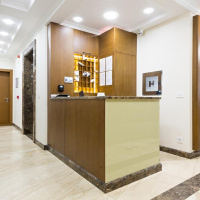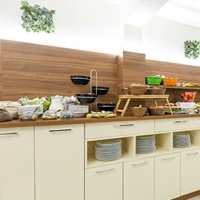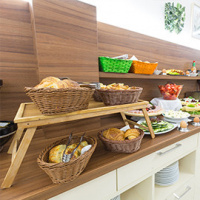 ---
| Occupancy \ Board Type | Half Board | Full Board | Bed and Breakfast |
| --- | --- | --- | --- |
| Single Room | 0€ | 0€ | 0€ |
| Double/Twin Room | 0€ | 0€ | 0€ |
| Standard Triple Room (price per person) | 0€ | 0€ | 0€ |
| Quatriple Room | 0€ | 0€ | 0€ |
PRICE INFORMATION:
Rooms are available on request
Cancelation policy: before 7 days-free; less than 7 days 50%, one day before arrival 100%
PAYMENT CONDITIONS:
The price is expressed in euros with a denar exchange rate of 62.00 denars.
Advance payment by invoice.
GENERAL NOTES:
The General Travel Conditions of SKTM apply to the program.
The tour is organized by DMC Balkans Travel and Events.
The number of persons accommodated in the rooms should be appropriate to the persons listed in the voucher issued by the travel organizer. The owner will not allow accommodation of unannounced persons.
The organizer reserves the right to cancel the arrangement in full as a result of a pandemic without refund, but with the possibility of issuing a voucher that customers will use in the next period according to current conditions.
The organizer reserves the right to change the price of the arrangement in case of change in the price of the hotel.
In case of material damage caused during the stay, the user of the room compensates the damage to the owner on the spot.
---
Send us a request for stay