The Balkan region is becoming increasingly popular among Asian travelers!
Thanks to Turkish Airlines, another fam trip was organized.
Filipino tourists have once again had the opportunity to visit the authentic Balkan destinations and experience our cultural, historic and natural diversity, great hospitality and pristine nature.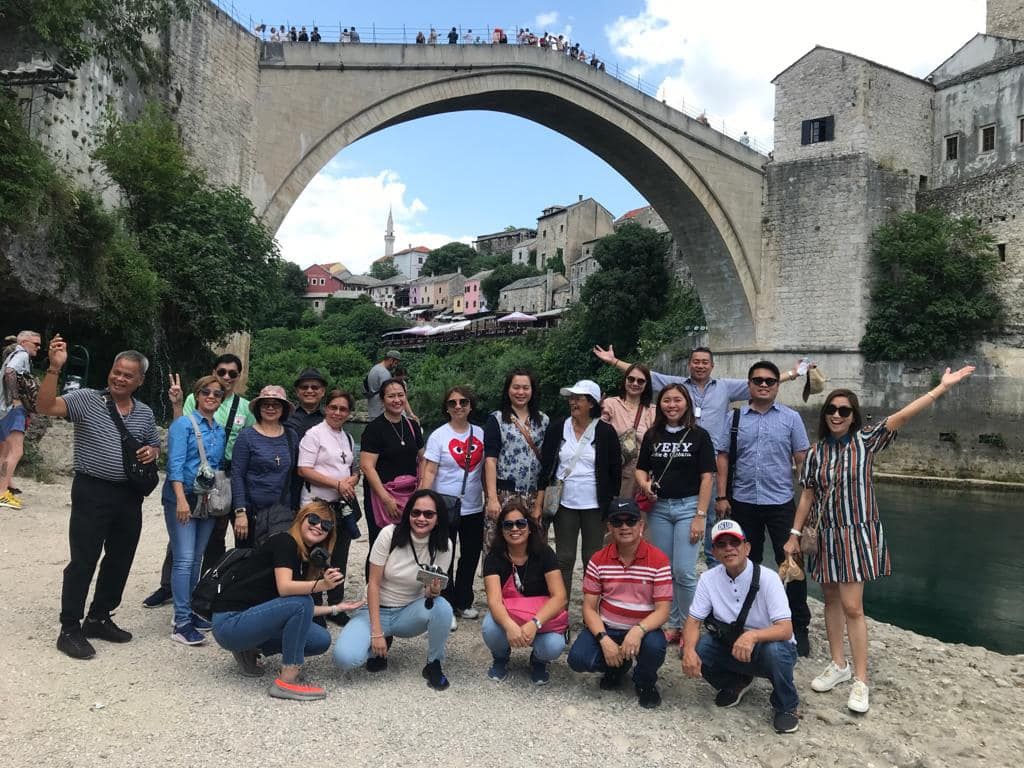 Asian tourists have shown great interest in traveling to these countries and our predictions are that the number of visitors will grow in the future.
And this is not surprising, because Balkans region become popular travel destination in Europe, known for its sunny weather, stunning beaches, rich historical heritage, ancient cities, authentic cuisine, breathtaking landscapes and picturesque nature.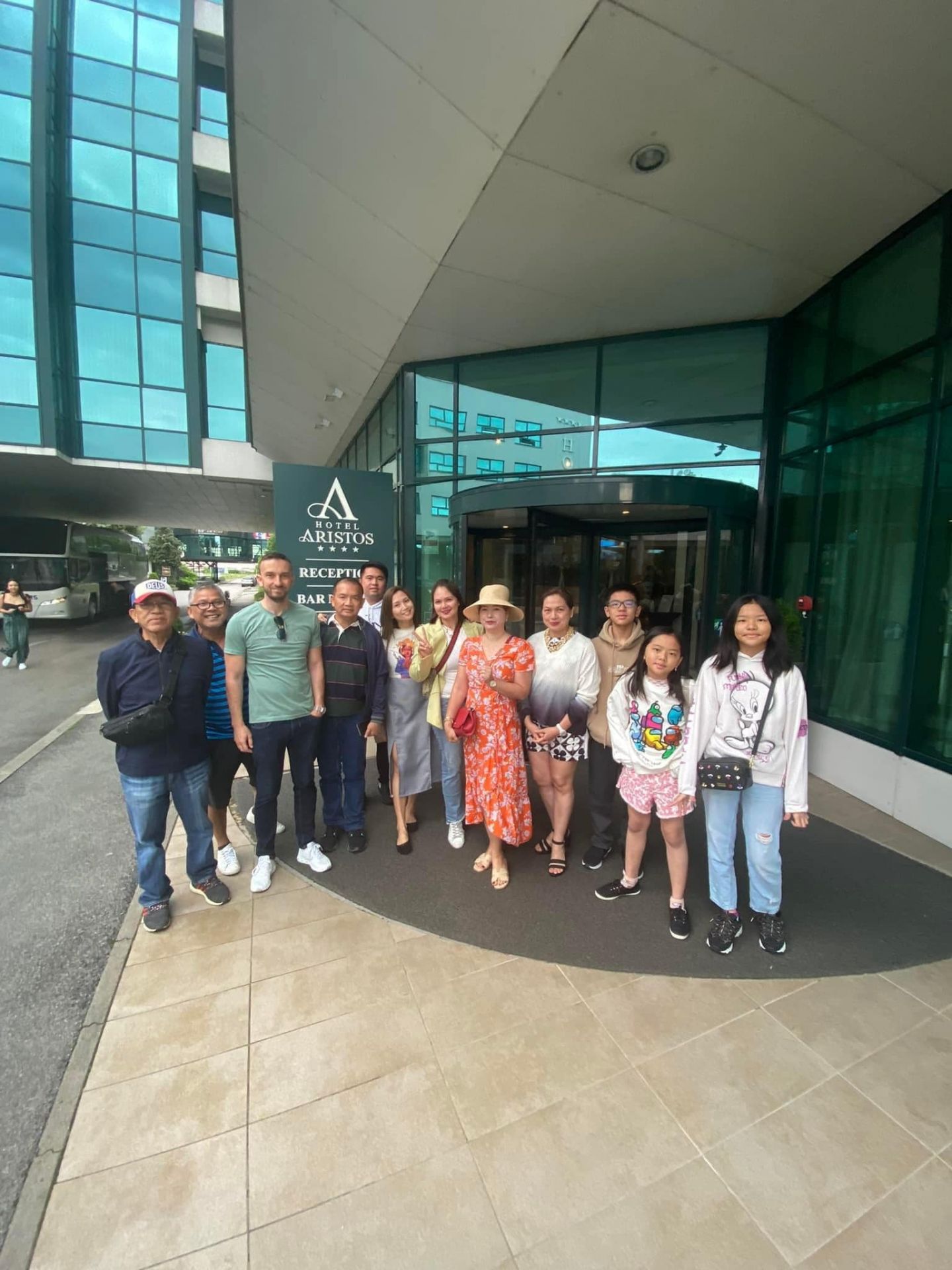 Our rich culture and tradition is especially interesting for tourists from these distant Asian countries, who really enjoy exploring the unique Balkan regions.
With more than a decade of experience in the industry and expertise in the field, DMC Balkans Travel and Events has become one of the leading organizations that can provide with a full range of travel services.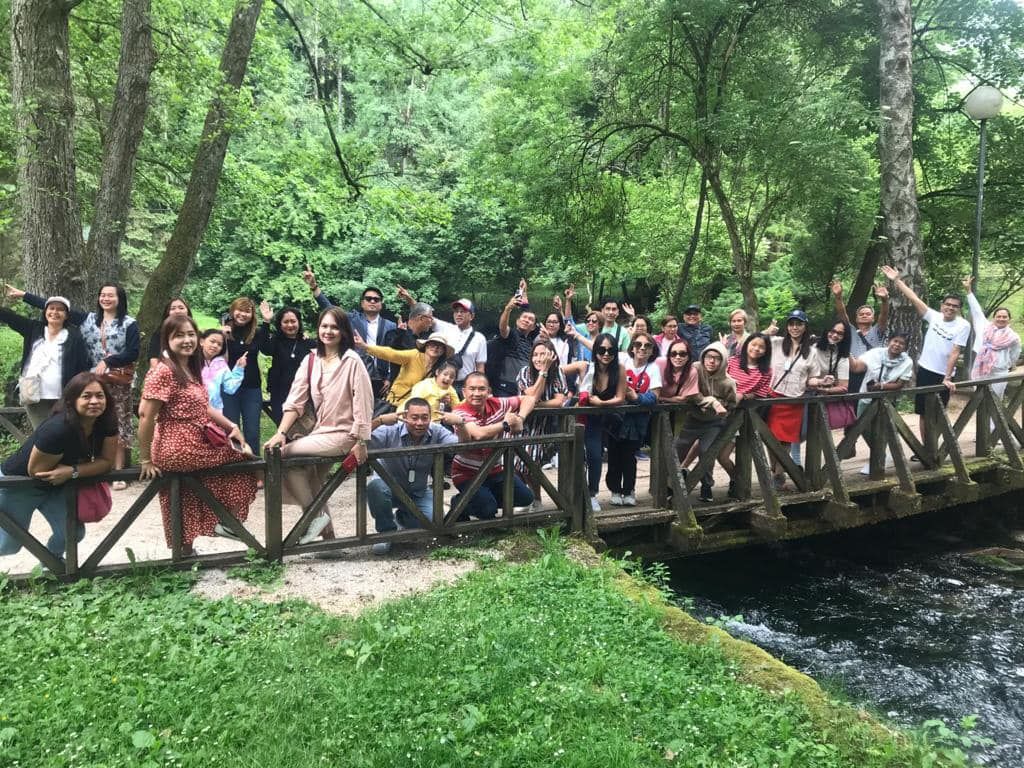 Combining our solid experience in tourism industry and our deep knowledge of travel market, we want to welcome you by offering you a new and fresh perspective about the Balkan countries.
Our team is ready to advise you personally, to suggest the best activities and tours that will suit your expectations and meet your budget.
More stories from DMC Balkans Travel & Events:
DMC Balkans Travel & Events Tours:
We help travel companies create memorable holidays in the Balkans and Central Europe.