Maybe you're not sure where to spend your summer vacation?
If you decide to come to the Balkans, we guarantee that you will not regret it. Lots of history, unique culture, beautiful cities, delicious food and of course, fantastic sandy beaches.
Take a look at the places we selected as the best for summer 2022.
1. Ohrid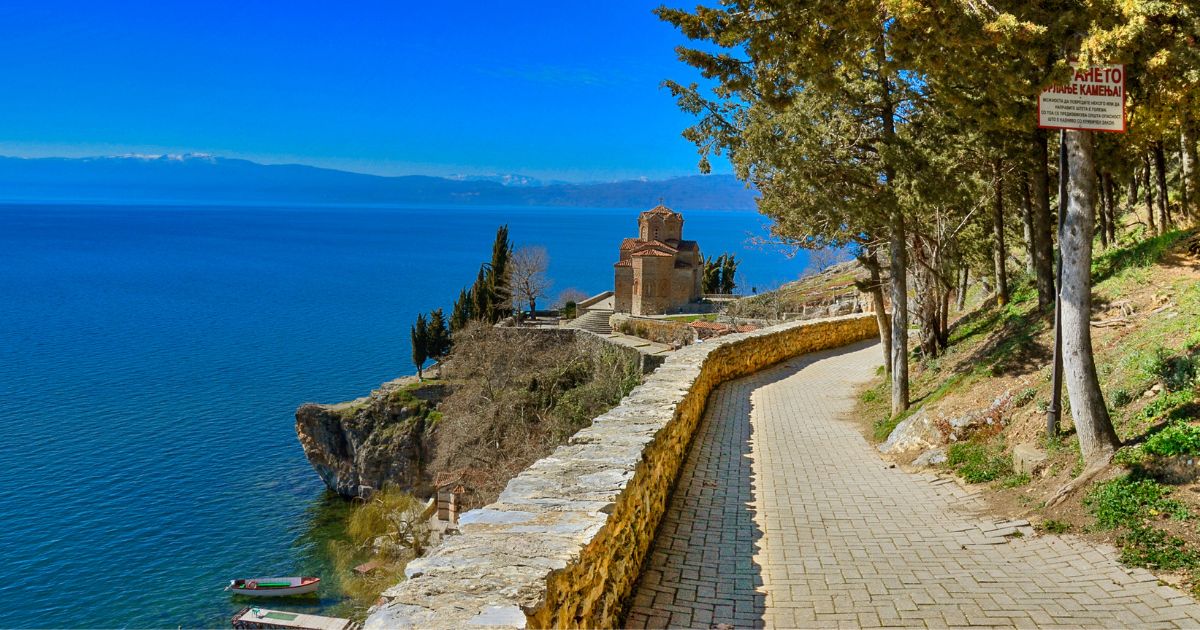 A town of majestic history, vast heritage, and natural beauty, Ohrid is the pearl of the country. The emerald green waters of this lake are so clear that you can see the bottom. You can enjoy a wonderful boat tour around the lake and explore the rich flora and unique fauna!
Enjoy the lakeside ambiance and try delicious food in the top-notch restaurants! Ohrid is most famous for its ancient churches, basilicas, and monasteries. Stroll through the old town, explore the centuries-old churches, learn about history in the rich museums and discover the unique Samuel's fortress.
2. Dubrovnik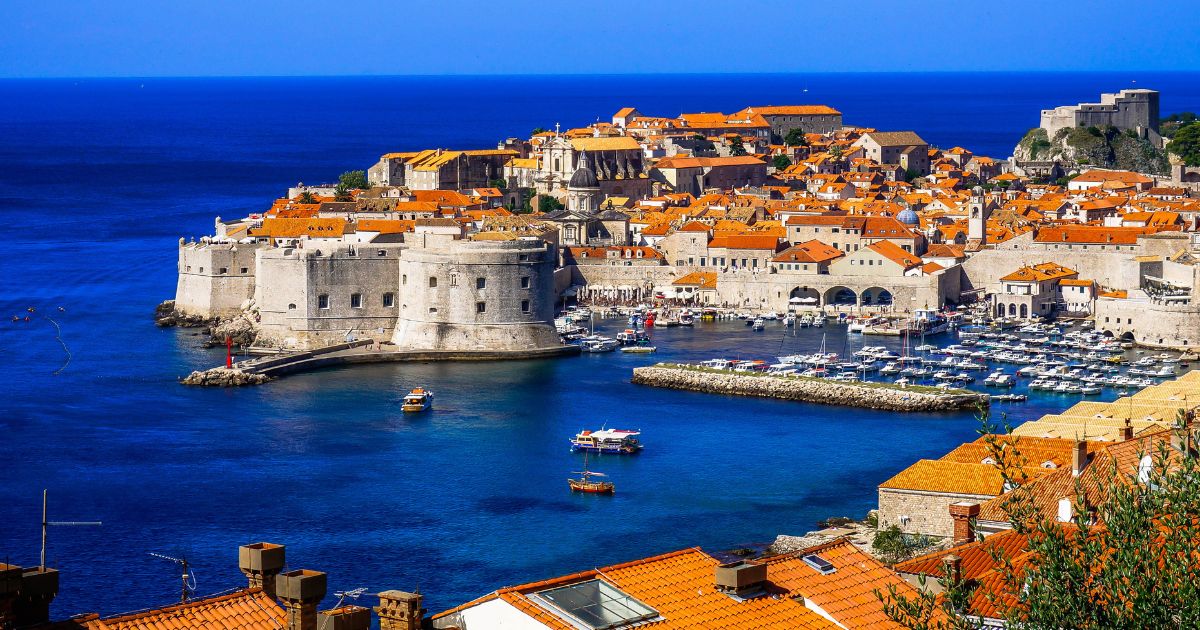 There's no denying that Dubrovnik Old Town is one of the most beautiful places in Croatia. With its medieval walls, historic buildings, and stunning views, it's no wonder that this place is a UNESCO World Heritage Site. The beautiful places you should visit are Sponza Palace, Rector's Palace, Dubrovnik Catedral, and Onofrio's Fountain.
Dubrovnik is also home to some of the best beaches in Croatia. From the secluded Lapad Beach to the popular Banje Beach, there's something for everyone.
3. Istria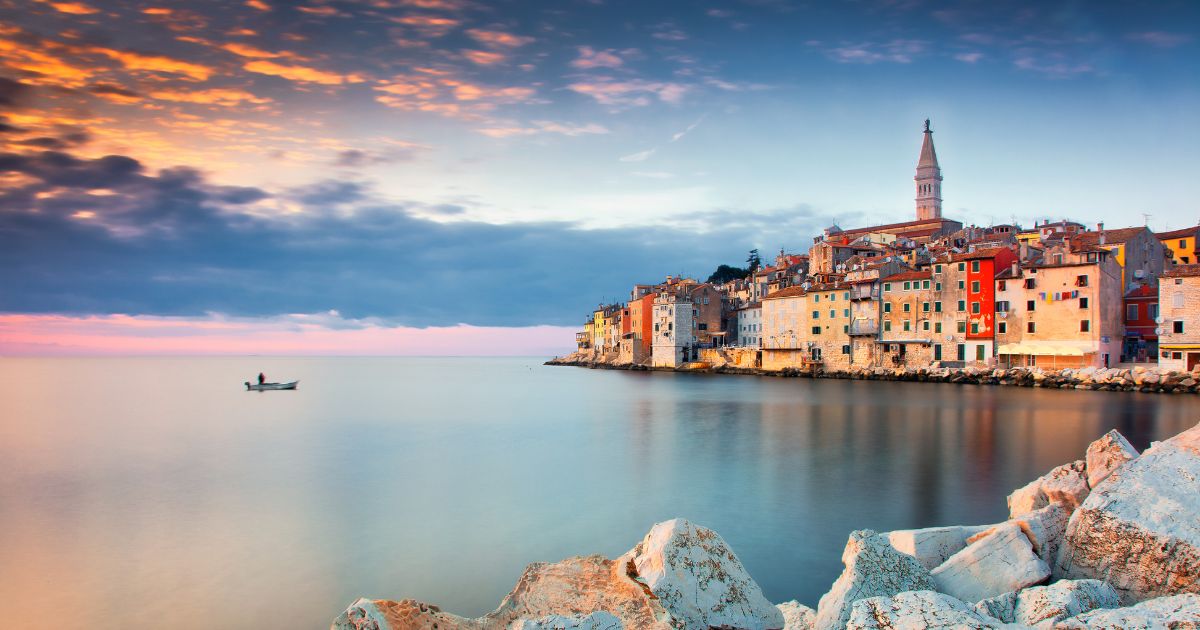 Istria is a peninsula located in northwest of Croatia. This region is well-known for its scenic Adriatic coastline, as well as its many vineyards and wineries. Visitors to Istria can enjoy stunning beaches, delicious wine, and beautiful scenery.
The small town of Rovinj is one of the most popular destinations in Istria. This charming town is situated on a small island, connected to the mainland by a bridge. Rovinj's old town is a UNESCO World Heritage Site and is full of narrow streets and colorful buildings. The town's main square, Trg Maestrala, is a great place to relax and people watch. Rovinj also has several beaches, including Zlatni Rt (Golden cape), a beautiful stretch of sand that's popular with tourists and locals alike.
Another must-visit destination in Istria is Porec. This vibrant resort town is home to the 6th century Euphrasian Basilica, a UNESCO World Heritage Site. Porec's old town is full of cafes, bars, and shops, making it the perfect place to take a break from exploring the beaches.
4. Kotor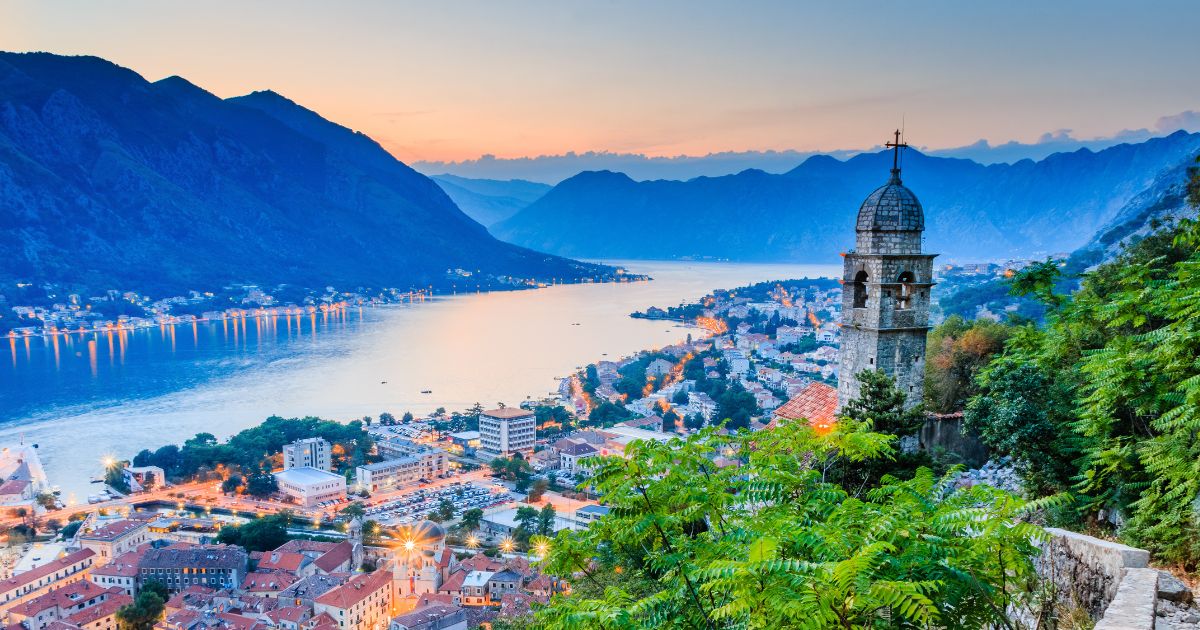 The Kotor is a fantastic blend of history and modernity. Just take a stroll through the old city and let yourself be captured by the beauty of the natural landscapes and architecture. This UNESCO World Heritage Site has been enchanting visitors since Roman times. . It's been called the summer capital of Montenegro, known for its beautiful coastal landscapes and historical architecture. For an adventure that will surely end in unforgettable memories, arrange a sailing trip to the Bay of Kotor.
Kotor is one of the most charming cities in Montenegro and a perfect destination for your next vacation.
5. Budva
Experience the city of Budva, one of the most popular tourist resorts in Montenegro. Budva's fortunes have been changing considerably over the last decade and it became one of the major centers of tourism and one of the most visited places in Montenegro. You will find here many hotels and seaside resorts, chic bars, cafes, and restaurants, with a Mediterranean lifestyle for you to enjoy.
Budva is a really special place, with outstanding natural beauty and cultural heritage. This unique town combines centuries of history and rich culture.
6. Thasos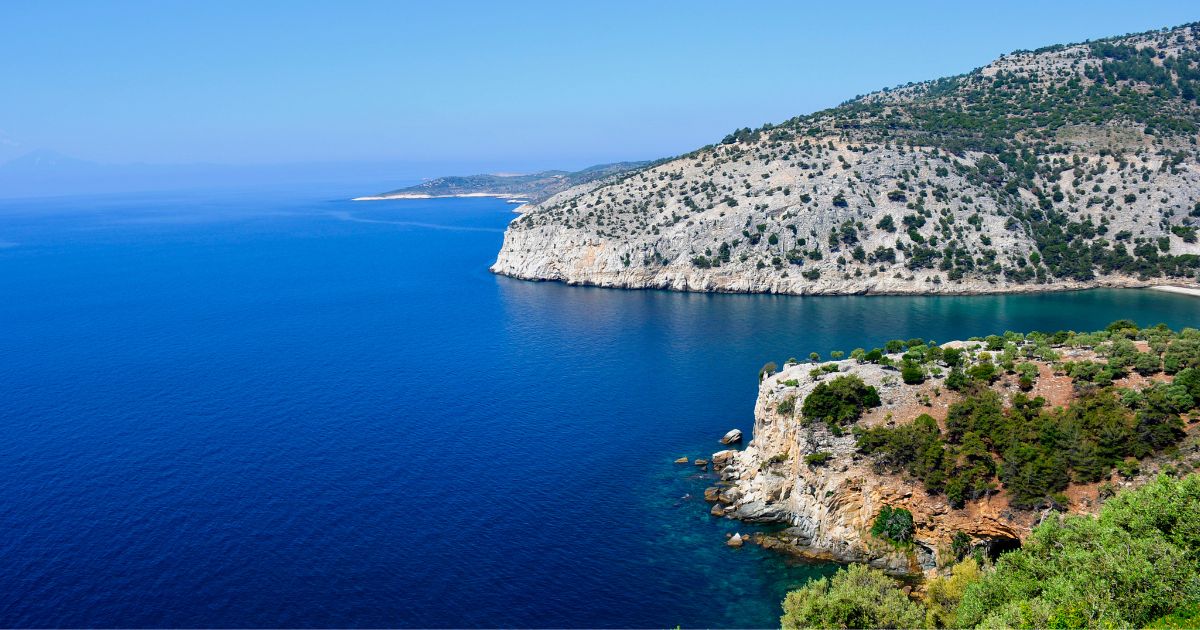 A Golden Island. Thassos is a hidden gem of the Aegean Islands, just a short ferry ride from Kavala and Keramoti. Top holiday destination thanks to its lush nature and beautiful beaches. A destination that's both natural and historical, Thassos offers what many others can't. From unique architecture to majestic mountains, and ancient ruins to turquoise waters, you will find your own slice of paradise.
The greatest thing about Thassos? It's the people, who have made it their mission to keep a great island great. With modern amenities but a friendly atmosphere, you can be confident you'll have a truly memorable experience on Thassos.
7. Ksamil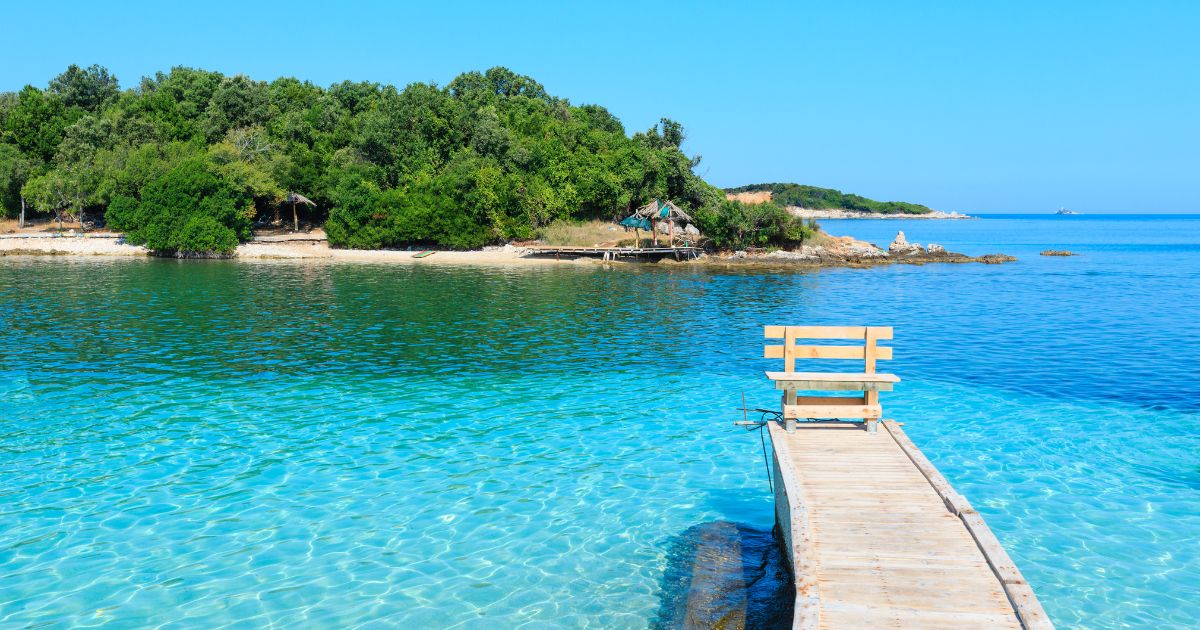 One of the most famous summer destinations in Albania is the beautiful Ksamil. The area's natural beauty and stunning coastline have made it a prime holiday destination in Albania.
You will be amazed by the sandy beaches, delicious seafood and the pleasant atmosphere of this unique paradise!
In the past decade, Ksamil has become one of the most attractive destinations on the Albanian Riviera. Come and enjoy this Albanian pearl, which is also part of the Butrint National Park.
More stories from DMC Balkans Travel & Events:
DMC Balkans Travel & Events Tours:
We help travel companies and travelers create memorable holidays in the Balkans and Central Europe.