The Balkan countries have beautiful destinations that will amaze you.
The Balkans are great for traveling in the summer, so you will have the opportunity to explore fantastic centuries-old cities, with rich history, crystal beaches, vibrant night life and visit unique restaurants with delicious traditional food.
Take a look at our favorite tours that will show you some of the most beautiful places in the Balkans.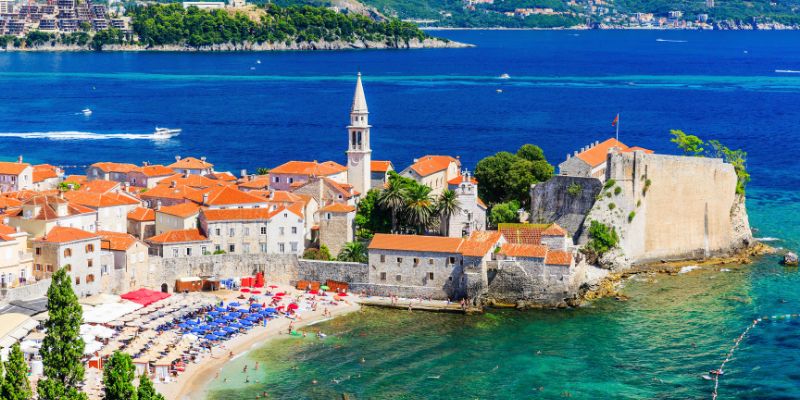 How does it sound to you to explore the most unique places in the Balkans in 8 days?
All about the balkans tour is exactly what you need. We will explore the beautiful Skopje, continue to the Balkan pearl - the ancient Ohrid, then we will get to know Albania, enjoy the fantastic beaches in Kotor and Budva, learn about the history of Sarajevo and finish the tour with the fantastic Belgrade. Join us on this amazing tour and visit the most beautiful places in the Balkans, where you can enjoy unique sounds, tastes, attractions and views!
Click here to see the detailed program.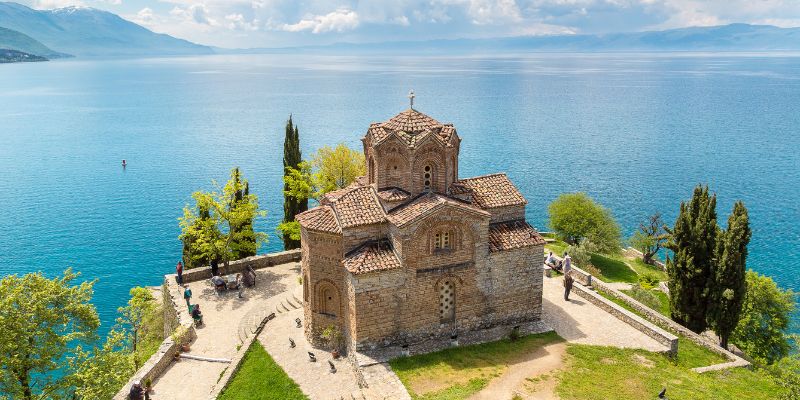 Come explore the highlights of five beautiful countries on an 8-day tour!
Visit the Balkan pearl Ohrid, the Roman city of Dubrovnik, Kotor's charming old town, Mostar's magnificent bridge and Sarajevo's iconic Latin Bridge. And that's only the beginning! This tour is your opportunity to discover what Balkan has to offer in unique way.
Click here and get excited, you're in for an unforgettable experience.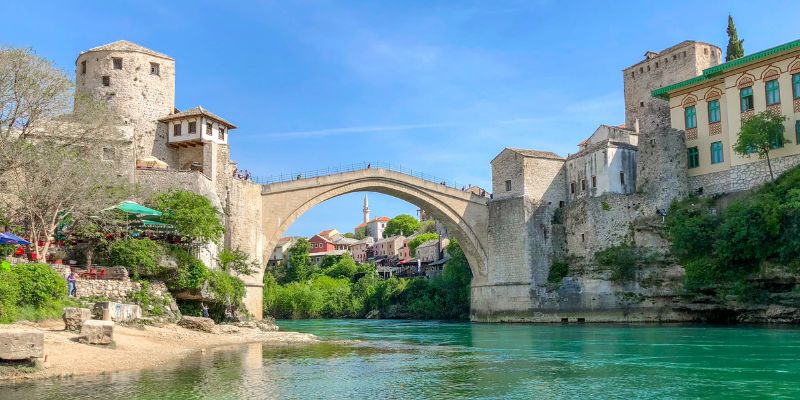 We wanted to share with you once in a lifetime experience with the most beautiful trip in Balkan. Tour that combined five amazing countries and explore the culture, historic sites, tradition, and last but not least delicious food.

Some of Europe's most beautiful destinations are waiting for you in this 8-day adventure.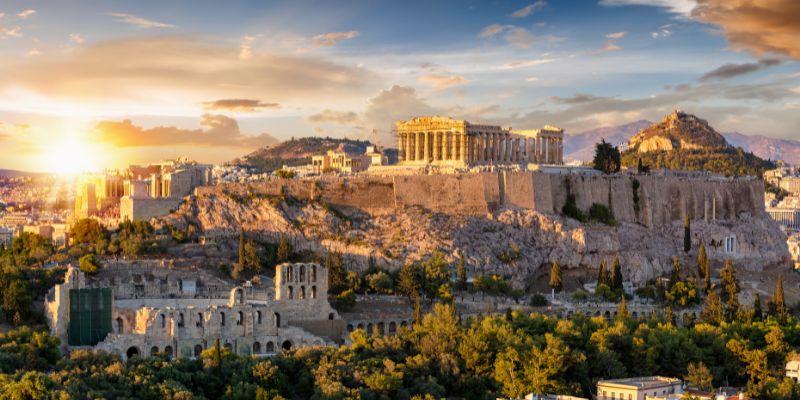 Get ready for a once-in-a-lifetime opportunity to explore the highlights of Greece, N.Macedonia, Albania, Montenegro, Bosnia and Herzegovina, and Croatia– all in 8 days!
From gorgeous beaches, historical sights and vibrant cities to the beautiful mountains and natural beauties, you will love it! Click here to discover this beautiful tour!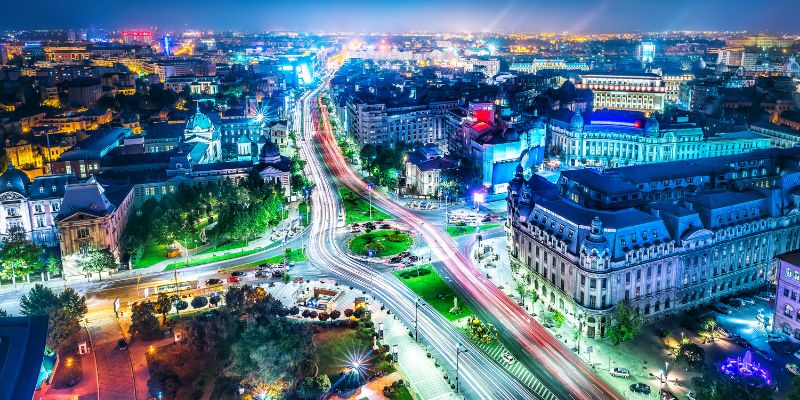 Come take a journey through the heart of the Balkans and see what Romania, Bulgaria, Serbia, Bosnia and Herzegovina, Croatia, Montenegro, and Albania have to offer!
Excellent opportunity to explore the most famous destinations in the magnificent Balkan.




More stories from DMC Balkans Travel & Events:
DMC Balkans Travel & Events Tours:
We help travel companies and travelers create memorable holidays in the Balkans and Central Europe.